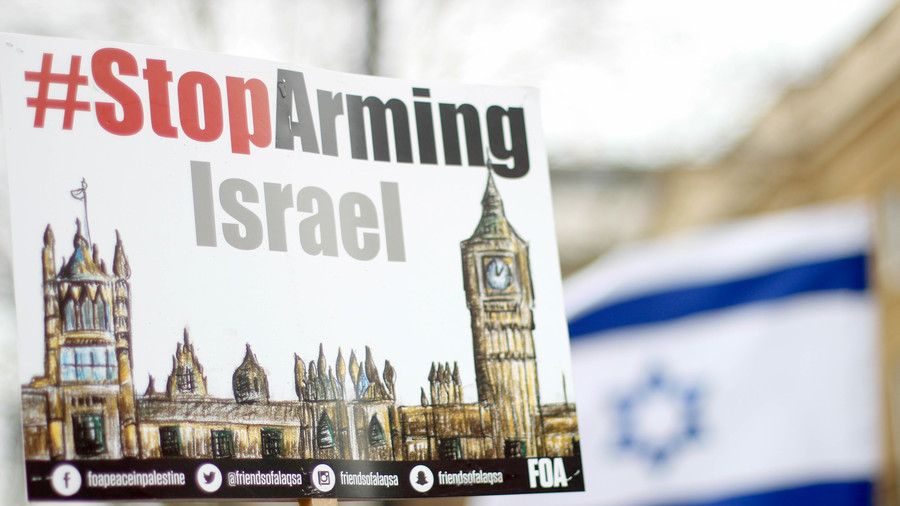 Palestinians in the Gaza Strip will try to breach Israel's blockade by boat this week in a fresh challenge to Israeli forces following weeks of deadly protests and clashes, organisers said Sunday.
A statement from the armed wing of Islamic Jihad, the Al-Quds Brigades, claimed the two as members.
Earlier in February, Israeli military reported a similar explosive device disguised as a flagpole, stuck in a border fence.
Thousands of Palestinians have been demonstrating along the Gaza-Israel security fence since March 30 and Palestinian Maan News Agency quoted the Gazan Health Ministry reporting that 116 Palestinians have been killed by IDF fire and over 13,000 wounded since the "Great March of Return" began on March 30th.
According to the army, the four threw a firebomb, and left a tent inside Israel with the message: "March of Return: Returning to the lands of Palestine". "IDF troops arrived at the scene and fired towards the suspects, who fled back into the Gaza Strip", an IDF spokesman tweeted at around noon on Saturday.
The military also said the air strike was payback for "continued attempts to sabotage security infrastructure, during the riots constantly led by the Hamas terror organization".
The violent demonstrations were meant to end on May 15, but Hamas leaders have said they want them to continue. No injuries were reported in the Saturday morning incident.
No Israelis have been killed during that time.
The videos show four terrorists infiltrating into Israel from Gaza, as well as the intense rioting along the border earlier today.
On May 14 - the bloodiest day of the conflict coinciding with the US's highly-contested embassy move from Tel Aviv to Jerusalem - at least 60 Palestinians were killed by IDF live fire.
According to Israeli media, the defence ministry ordered the construction of the barrier in the aftermath of the 2014 war with Gaza and after discovering that Hamas fighters had successfully entered Israel by sea.