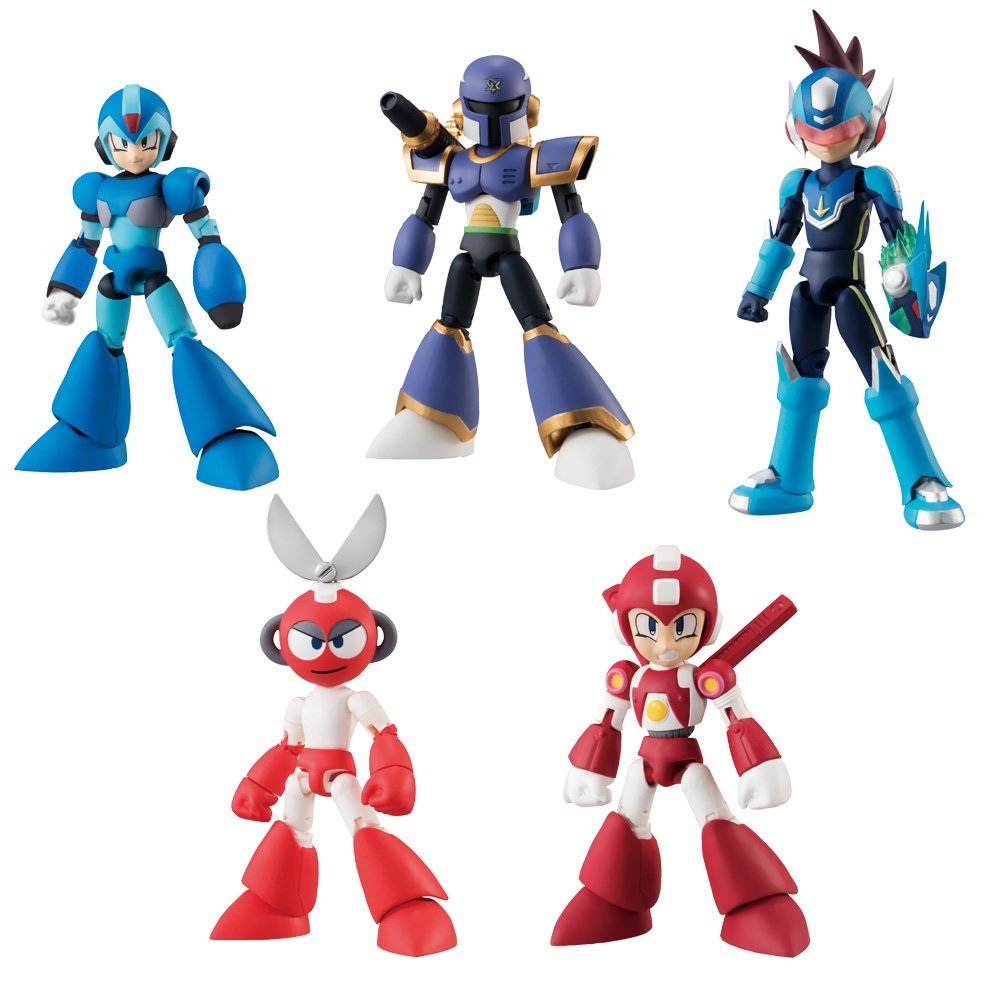 Capcom is gearing up to celebrate Mega Man's 30th anniversary later this year with the X Collection in July and Mega Man 11 at a now unspecified date.
Both games, Mega Man 2 for NES and Mega Man X for SNES, will have a limited run of these special edition cartridges. The downside is each game will set you back $100, but at least there's no fire warning this time around unlike last year's Street Fighter II.
What does that get you? Same goes for Mega Man X, except the standard cartridge color is Opaque White. 7,500 of the cartridges will be Opaque Light Blue and 1,000 random ones will be Translucent, Glow-in-the-Dark Blue. Much like the Street Fighter II collectible, the boxes will feature premium embossments and foil along with a premium instruction booklet.
"Retro pack-in surprises" are promised for both games, but iam8bit is keeping those a secret until these games ship out.
Chances are these'll go quick when they begin shipping in late September, so if you're any kind of Mega Man devotee, you won't miss out on either one. "It's with tremendous excitement that we now find our dear Mega Man celebrating his big 3-0, inspiring a trip down memory lane to rekindle our love affair with the franchise that defined so much of what we love about action platformers today".