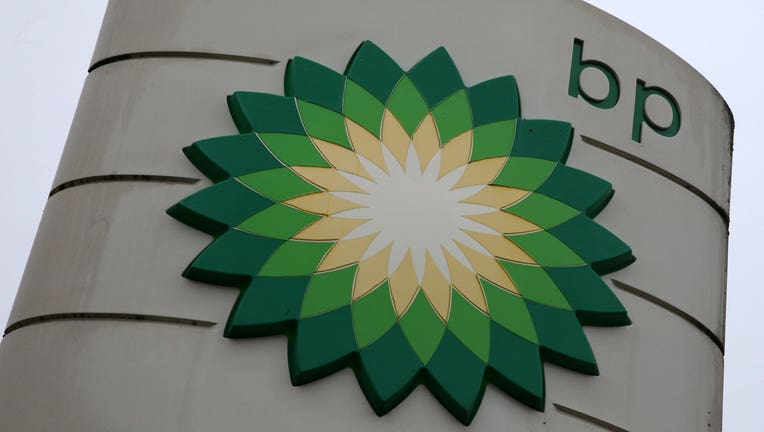 British energy major BP said Tuesday that first-quarter net profits soared 70 percent on rising crude oil prices and increasing output.
Underlying replacement cost profit, a key measure used by analysts to assess BP's profitability, came in ahead of expectations at $2.6bn, but investors could be spooked by a rise in debt from $38.6bn to $40bn.
That compared with a profit of $1.5 billion a year earlier and $2.1 billion in the fourth quarter of 2017.
Profit before interest and tax at BP's upstream business, which covers exploration and production of oil and gas, rose to $3.2bn from $1.4bn as production increased and the oil price rose.
"Moving through 2018, we're determined to keep delivering our operational targets and maintaining capital discipline while growing cash flow and returns", chief executive Bob Dudley said in a statement.
BP's cash flow from operations in the first quarter, excluding payments related to spill, was $5.4 billion. But, as Francis Maguire reports, the London-based company also saw its debt pile rise to $40 billion due to the settlement of more lawsuits over the deadly 2010 Deepwater Horizon spill which has cost it more than $65 billion.
First-quarter results in the sector have been a mixed bag, with Royal Dutch Shell and Exxon Mobil falling short of forecasts, while results from Chevron and Total were stronger than expected.
Investors are scrutinizing cash flow as an indication of Big Oil's ability to pass on the rewards of higher prices through share buybacks. Brent crude averaged $66.82 in the first quarter, 24 percent higher than a year earlier. Still, the supermajor made a decision to leave dividend unchanged at US$0.10 per share and continue with its share buybacks launched when oil prices began to improve to reassure investors the worst is over.
BP launched seven oil and gas fields in 2017, a record year, and is set to inaugurate six more projects this year including in Egypt, Azerbaijan and Britain's North Sea, which will help it boost production by 800,000 barrels per day (bpd) by 2020, most of it gas. The company paid out $1.6 billion on a pretax basis for the Deepwater Horizon disaster, including a final $1.2 billion payment to the U.S. Department of Justice.
"So it's not just about price, it's actually about the performance of the kit".