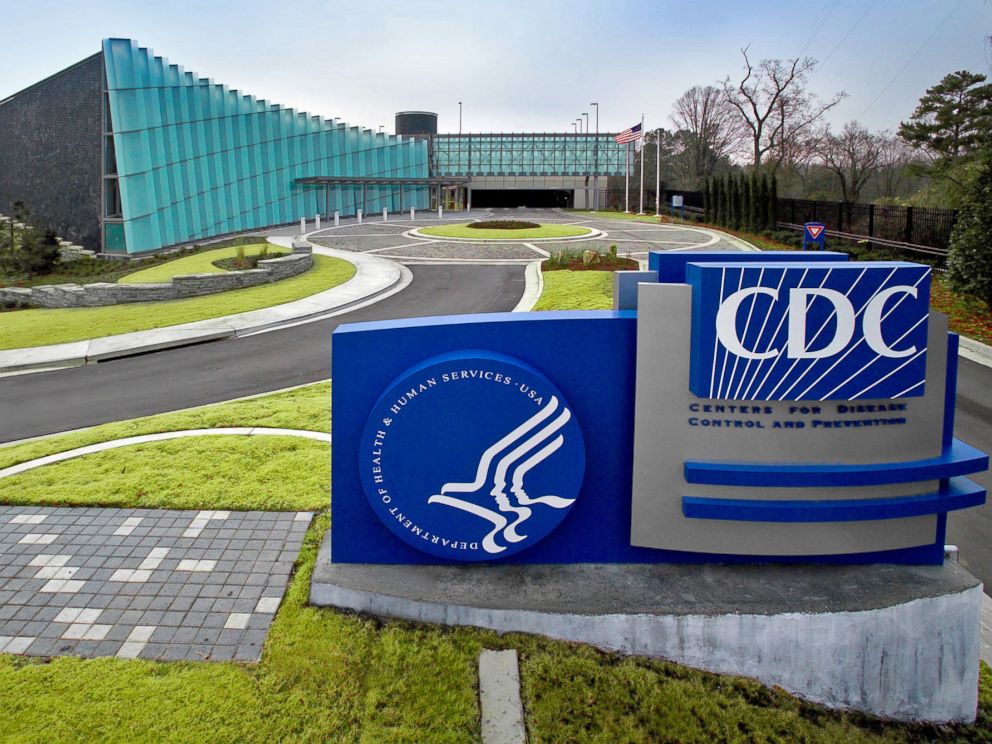 Cunningham has been missing since February 12 in Georgia. He left work early that day saying he wasn't feeling well, and wasn't seen again.
Atlanta police confirmed Thursday afternoon the body had been positively identified as Cunningham.
There were no signs of foul play and the preliminary cause of death is drowning, the medical examiner said. No word yet on the manner of death (i.e. accident or suicide).
It's not clear where Cunningham entered the river, which had been previously searched, officials said.
"It was very hard to access the location where Mr. Cunningham was found", explained Sgt. Cortez Stafford with the Atlanta Fire Rescue Department. Stafford said that rescue crews had to use boats and special equipment to reach Cunningham's body because it was located in hard terrain in a "remote area not easily accessible". A boat was used to access the body. During an April 5 press conference, Atlanta police could not explain why the CDC worker did not have any of his belongings with him when he died.
Cunningham, a Harvard graduate, was wearing favorite jogging suit, officials said. "None of those items are missing", O'Connor said.
The CDC says Cunningham was a team leader in the agency's Division of Population Health and had worked on numerous emergency cases including the Ebola and Zika outbreaks.
"This is an extremely unusual set of circumstances", Maj.
Preliminary findings show the CDC worker who went missing almost two months ago may have drowned, the Fulton County medical examiner said Thursday.
11 Alive reports that the information the Atlanta Police received came directly from the CDC.