Just hop on Google Maps, because the amusement parks are now available in street view.
You can now take a self-guided tour of Disney World and Disneyland-all while avoiding long lines.
Google's insider look into Disney parks includes stops Pandora the world of Avatar, Epcot, Epcot Morocco, Magic Kingdom, Disney Springs, California Adventures, Guardians of the Galaxy, Mickey and Minnie's houses, Disney Hollywood Studios, and Disney's Typhoon Lagoon water park. Or, take a trip down memory lane and relive that magical Disney vacation.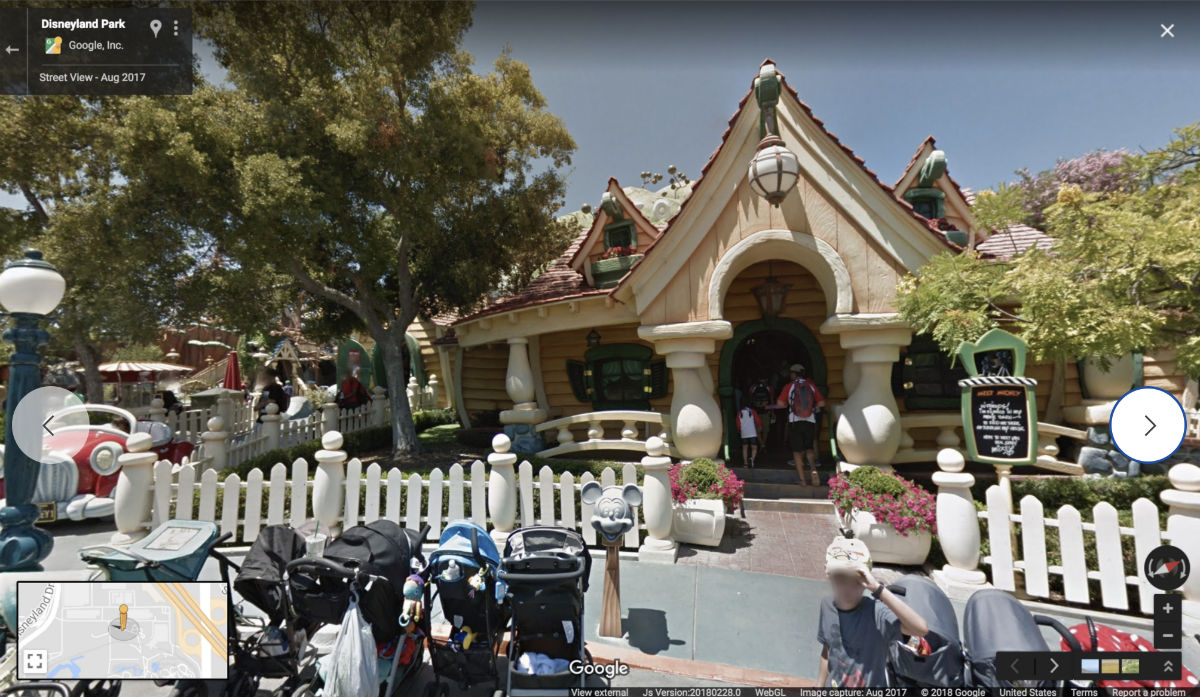 You can now visit Disney using Google street view
The views were captured by someone wearing a "trekker", which is ultimately a backpack with a camera on top, according to Disney Parks blog.
"We're all about new fantastic points of view".
Google Street View has been actively using its tools and features to promote tourism in some parts of the world, giving people access to popular tourist spots by mapping them out and visually showing people what they're missing. It allows you to virtually visit attractions, parks and other areas in Disney's US theme parks. Street View Map is also obtainable for searching the restaurants and shops located at the Downtown Disney District and Disney Springs. "Imagery is then stitched together to create the 360-degree panoramas you see today".