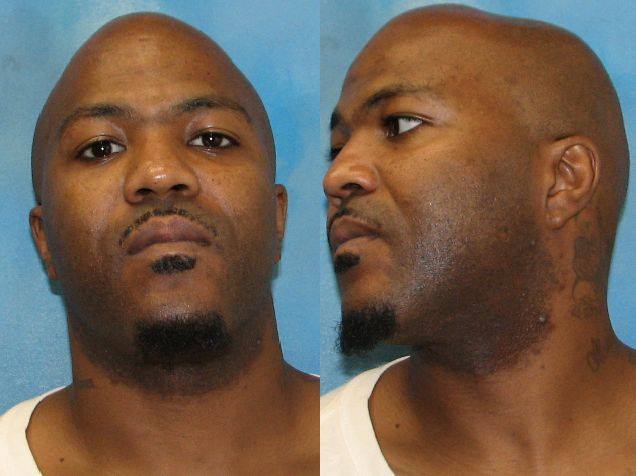 The Missouri State Highway Patrol said the officers were then dispatched to a house not involved in that disturbance call.
Clinton police were called at 9:20 p.m.to the 300 block of Grandriver Street after Henry County authorities received an open 911 call.
Sergeant Bill Lowe spoke to the cameras about the shooting incident and the death of an officer, early March 7, 2018.
When the three officers made a decision to enter the home despite Widger's assertions, they were confronted by James Waters, who opened fire from inside.
Two other officers were injured during the shooting.
Additional agencies were called to the Clinton home, including members of the Bates County Tactical Team and the MSHP Troop A SWAT Team, who entered the home to get to Morton.
"That's just a guess".
"They kept calling his name", Long said.
When police arrived, a man began shooting at them from inside a home. The home that officers should have responded to was in Windsor, about 15 miles away, authorities said Wednesday. "We're way early in the investigation".
Lowe says investigators are still trying to determine how the mistake occurred.
Her bond was set at $25,000. It's unclear how he died or his relationship with the women, who were not injured.
In 2014, a girl who identified herself as Waters' daughter posted to the man's Facebook page, insinuating that her father was locked up.
Rudolph says Waters had "mental issues".
Widger met the officers outside the home and said nothing was going on at the residence.
In November, Waters was arrested in Harrisonville for unlawful possession of a firearm and possession of a controlled substance.
The slain Clinton officer was identified as 30-year-old Christopher Ryan Morton. That's when the three Clinton police officers came under fire.
The patrol said Morton was a full-time Clinton officer from February 2015 through January 2017, when he temporarily became a reserve officer.
The Kansas City Star reports that a dispatcher can be heard talking to Clinton Officer Christopher Ryan Morton soon after he was wounded Tuesday night. He claims he's self-employed and a graduate of Westport High School.
Morton, a twice-deployed veteran who joined the Army National Guard in 2005, took a temporary break from full-time policing previous year to take a job with Veterans Affairs in the Kansas City area, although he remained a reserve officer in Clinton. In August, Officer Gary Michael was killed during a traffic stop.
The Missouri Highway Patrol says Officer Nathan Bettencourt is recovering from gunshot wounds.
Now, once again, Clinton officers will face the terrible task of burying one of their own. Sgt. Lowe called the incident a tragic event for the city of Clinton and its police department. They've endured a lot.