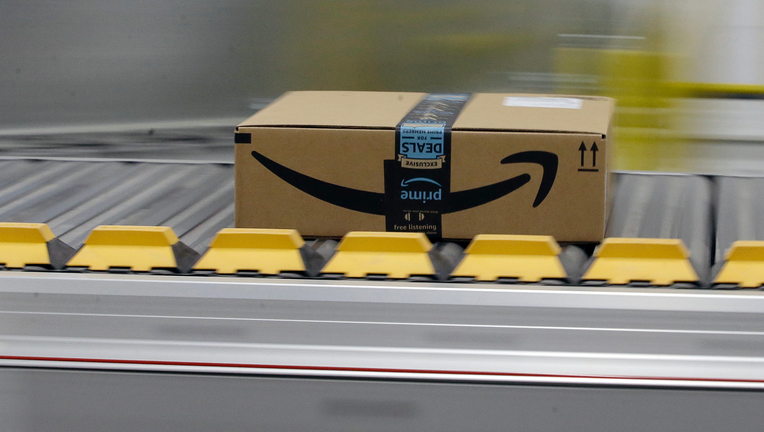 Amazon is making another move in its courtship of lower-income shoppers, announcing a discount on its Amazon Prime monthly membership fee for recipients of Medicaid.
Prior to expanding to Medicaid recipients, Amazon made the discounted version of Prime available to customers with a valid EBT (Electronic Benefit Transfer) card.
Prime costs $99 annually, or $12.99 on a monthly basis.
Almost 70 million people are enrolled in Medicaid, which provides health coverage to low-income people and those with disabilities.
Prime gives customers free two-day shipping and other perks like free video streaming and access to the Prime Now two-hour delivery service. About 30 million American adults receive federal food assistance. When the program launched a year ago, it was open to customers with an EBT card. In a similar effort, Amazon a year ago also introduced Amazon Cash, a way to help people without bank accounts load money into their Amazon accounts. Morgan Stanley reported in December that growth in Amazon Prime memberships is also flattening out with the percentage of Americans who have Prime holding steady at about 40% between the end of 2016 and the third quarter of 2017.
Regardless of the larger retail battles being waged, are cheaper $5.99 Amazon memberships actually a good deal for poor people?
Amazon's expansion into the low-income consumer market sent Walmart stock prices down slightly on Wednesday.
Whether EBT or Medicaid cardholders will be willing to spend even a few dollars a month of their limited resources on a Prime membership probably depends on more than just the money.
Perrine said his company spoke with customers who enrolled in discounted Prime to get a better idea of how people use the service. In cases like this, we can look at Prime as something of a loss leader for the company, with the idea being that a subscription to Prime encourages users to do more of their shopping through Amazon. He mentioned Wendy, a single mom with four kids who lives in rural Missouri.