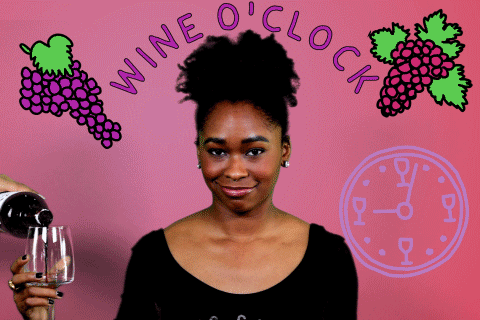 The issue is with the Gem 65 8-in-1 Multicooker, a device similar to a slow cooker, but with more functions, including roasting, stewing, baking, steaming, and searing, according to the company's website.
It asks anyone who owns the appliance with the batch code 1728, 1730, 1731, 1734 or 1746 to stop using it.
Consumers are instructed to stop using the multicooker and to return it to Walmart to request a free replacement, or to contact Double Insight to request a return shipping label and instructions.
Those with questions or concerns were directed in the post to call Instant Pot's customer care line at 1-800-828-7280, extension 2. No injuries were reported. The numbers are located on the rating label on the underside of the product.
A popular multi-cooker has been recalled due to a fire hazard. About 104,000 of the instant pots were sold between August 2017 and January 2018.
The Gem 65 model 8-in-1 multicooker was sold only at Walmart.
The company warned consumers about the problem last week, and the Consumer Product Safety Commission issued an official recall Thursday. But several commenters on Instant Pot's Facebook page say they received identical warnings months ago.