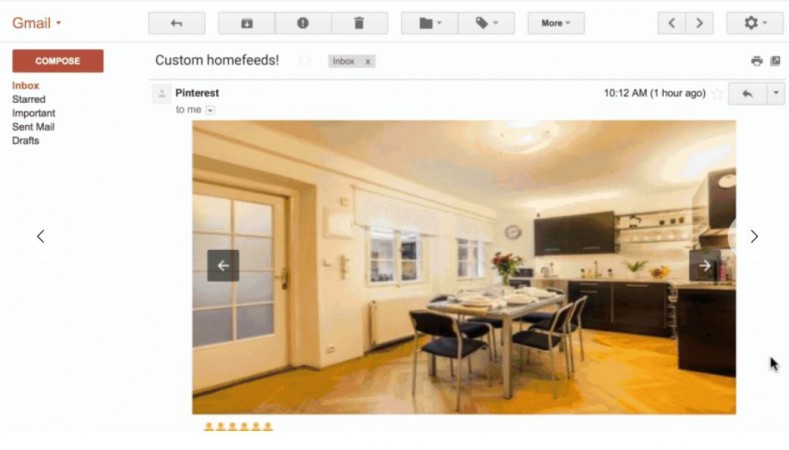 Google said companies including Pinterest, Booking.com and Doodle are developing new experiences using AMP for email.
"AMP stories are built on the technical infrastructure of AMP to provide a fast, handsome experience on the mobile web", said Rudy Galfi, product manager for AMP at Google, in a blog post. Google's blogpost adds, "AMP for Email will also make it possible for information to easily kept up-to-date, so emails never get stale and the content is accurate when a user looks at it".
In order to take advantage of this clear shift towards mobile device usage, Google developed AMP, or Accelerated Mobile Pages, for its search results.
Following in the footsteps of Instagram, Snapchat, and others, Google now allows users to tap through bite-size news stories within its search results page. AMP Stories are also available to all developers who want to try it out for their own websites. Furthermore, in typical Google fashion, this technology is completely open-source so it's likely that we'll see further AMP improvements added in by other developers over time.
Your email is about to come a whole lot more interactive - or a whole lot more annoying, depending on how you look at it - with Google baking AMP into Gmail. For example, your flight confirmation email from an airline could update itself with new departure time changes - saving you from receiving annoying follow-up emails from the airline. It's the next step in the company's AMP ecosystem, a set of technologies created to make it simpler to build fast-loading webpages. And modernizing email with AMP could have some interesting effects. The AMP tech is traditionally used for fast-loading mobile pages; the Gmail integration is its first broader use case.
Devin Coldewey of TechCrunch writes that "AMP for email is a bad idea", advising: "Not good, Google".
Google claims the format, which it is opening up to software developers, gives "novel ways to tell immersive stories" without the "prohibitively high start-up costs, particularly for small publishers".