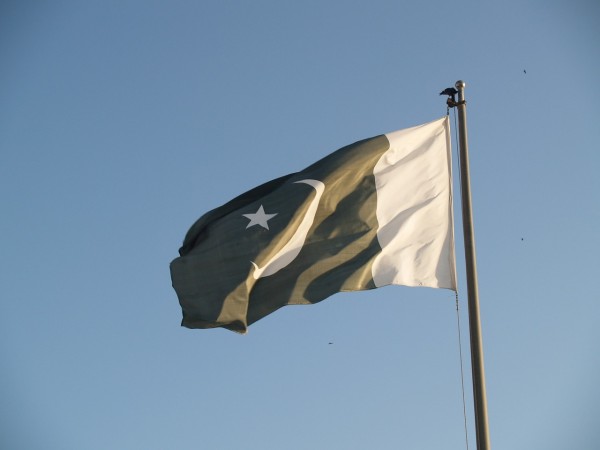 Placement on the watch list is a step below being a "country of particular concern" which can lead to sanctions a designation handed down to China, Eritrea, Iran, Myanmar, North Korea, Sudan, Saudi Arabia, Tajikistan, Turkmenistan, and Uzbekistan.
The US State Department said on Thursday that Pakistan had been placed on the list, while other nations had been re-designated as "Countries of Particular Concern" for freedom of belief.
In a fresh move, the United States of America has put Pakistan on its "special watch list" for "severe violations of religious freedom", State Department spokesperson Heather Nauert said on Thursday.
"This placement on special watch list is a new categorisation and we would be seeking clarification from the United States regarding its rationale and implications", a statement from Pakistan's Ministry of Foreign Affairs said.
USCIRF Chairman Daniel Mark emphasized that "Pakistan continues to harass its religious minorities, has state-sanctioned discrimination against groups such as the Ahmadis, and tolerates extra-judicial violence in the guise of opposing blasphemy".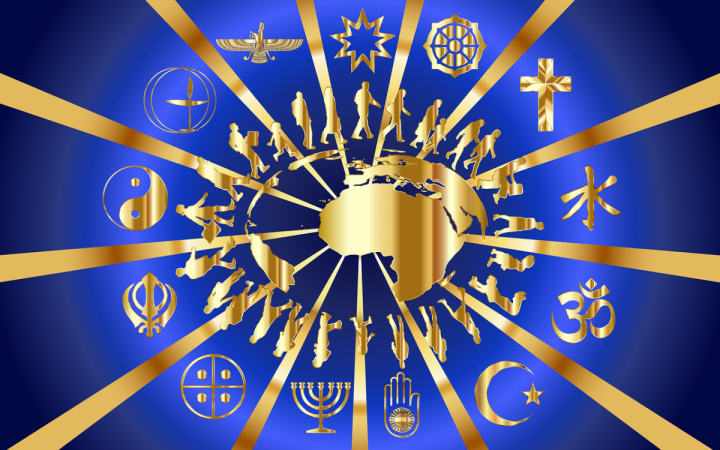 Creative Commons
Supporters of banned Islamic charity Jamat ud Dawa hold banners reading in Urdu "We strongly condemn Donald Trump's statements" as they shout anti-US slogans during a protest against the Pakistani govt. decision to ban the organization for collecting donations, in Karachi, Pakistan, 02 January 2018.
"The protection of religious freedom is vital to peace, stability, and prosperity", the department said in a statement. "These designations are aimed at improving the respect for religious freedom in these countries", it adds.
The state department said that the decision reflects Trump administration's frustration that Pakistan has not done enough against these two groups which have long sanctuaries in Pakistan to launch attacks in neighboring Afghanistan killing the US and other forces.
Over the summer, the United States said it was withholding $255m in military assistance to Pakistan until the country increased efforts to crack down on internal "terrorist" groups.
"It, however, needs to be appreciated that Pakistan has fought the war against terrorism largely from its own resources which has cost over $120bn in 15 years", the statement said.