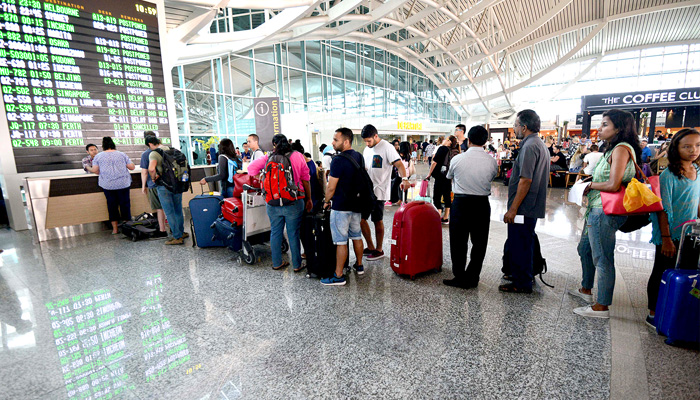 The U.S. Department of State has issued a travel advisory urging citizens to use increased caution when traveling to five states in Mexico.
Among those listed in the recent travel, advisory are Colima, Guerrero, Michoacan, Sinaloa and Tamaulipas, with state officials cautioning travelers to reconsider their trips to an additional 11 states. Over the past two years, battles between cartels vying for control of supply routes to the lucrative US drug market have sent murder rates soaring and put large swaths of the country outside the effective control of the Mexican government.
Worldwide, the new advisories will also include up to seven indicators created to clarify reasons for the warnings: C for crime, T for terrorism, U for civil unrest, H for health, N for natural disasters (and the aftermath), E for time-limited events (like elections) and O for other. Gang activity, including gun battles, is widespread. "Local law enforcement has limited capability to respond to violence in many parts of the state".
"It's significant that the five tourist destinations that account for 80% of foreign tourist travel to Mexico (Cancún, Riviera Maya, Los Cabos, Puerto Vallarta-Riviera Nayarit and Mexico City) were not classified with restrictions for worldwide travelers by the State Department", the statement said.
In a statement, Mexico's Tourism Ministry noted that more than 28 of its most popular tourism destinations for global travelers have no restrictions.
The level four warning places these states under the same danger level as war torn countries of Syria, Yemen and Somalia. Countries labeled "do not travel" present a high likelihood of of life-threatening risks for travelers, and US government officials stationed in those places have "very limited ability" to assist Americans in distress, according to the State Department.
Overall, the country of Mexico is categorized as a 2 - an advisory to "exercise increased caution".
USA government employees face travel bans in some areas of Mexico, however there are no government restrictions in the tourist areas of Ensenada, Rosarito, and Tijuana, according to the State Department. The highest homicide rate in Mexico is in Colima due to the growth of a new cartel, where there are 83.3 killings per 100,000 people.