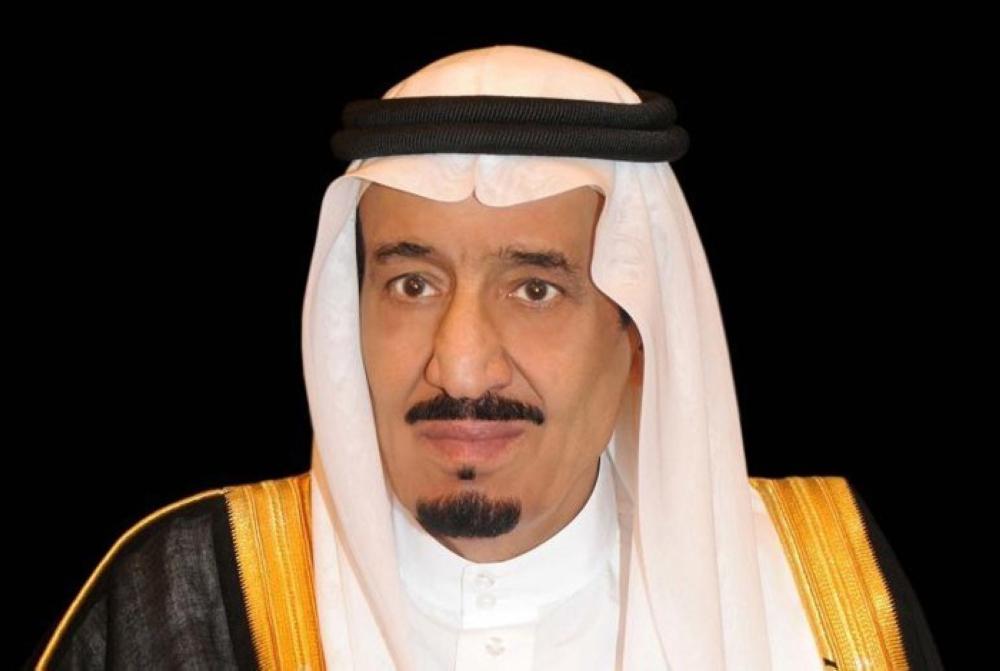 The royals, whose names were not disclosed, were sent to Saudi Arabia's largest maximum-security facility - Al-Ha'ir - located south of the capital, Riyadh Saudi news site Sabq reported on Saturday.
The princes had gathered on Thursday at Qasr al-Hokm palace demanding the cancellation of a recent decree that halted state payment of water and electricity bills for royal family members and seeking compensation for a death sentence implemented in 2016 against one of their cousins, Prince Turki bin Saud al-Kabeer.
Crown Prince Mohammad bin Salman has been overseeing anti-corruption, austerity and social reforms programs since late past year, which included giving women the right to drive automobiles.
The Saudi anti-corruption committee, formed by Crown Prince Mohammed bin Salman, took further measures against the detained princes and ministers, including travel-bans and bank accounts freezes. The country plans to slash its generous welfare program and open energy giant Saudi Aramco to partial privatization.
The economic overhaul has been linked to the arrest of more than 200 princes in an anti-corruption purge in November spearheaded by Prince Mohammed.
The cuts continue and the subsidies for members of the royal family were reduced. Most of those detained were held at the palatial Ritz-Carlton hotel in Riyadh, which has turned into a luxury prison. Income remains tax exempt.
Offsetting some of these measures, King Salman stepped in, saying students, government employees and military personnel would receive cost-of-living allowances, according to the Saudi Press Agency. As per the International Labour organisation, the percentage of jobless people in Saudi is 32% (15 to 24 aged people) and 1.18 million Saudis are engaged in government sector while 1.23 million people are pensioners.