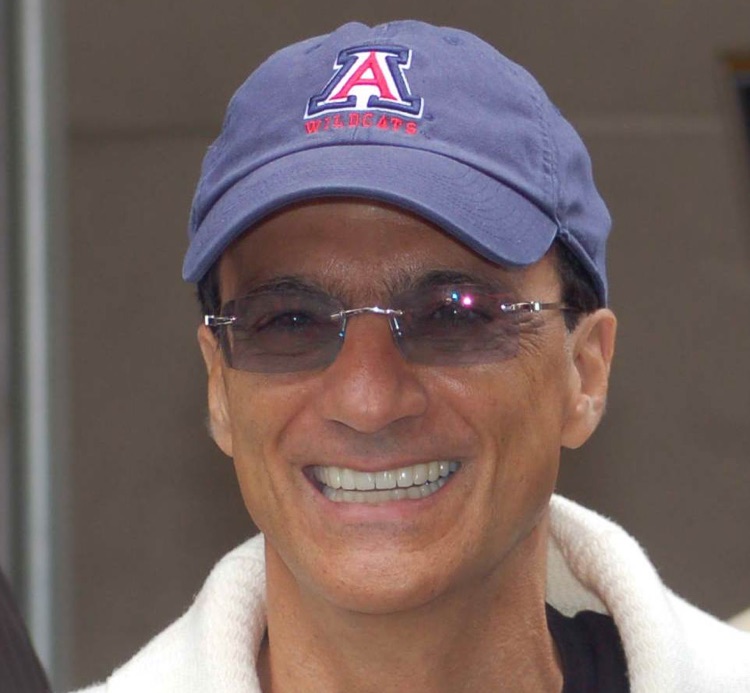 Jimmy Iovine, the legendary music producer turned entrepreneur who sold his Beats Music and Beats Electronics business to Apple in 2014, plans to leave the company this summer.
One of the main reasons why Apple purchased Beats might leave the company this year. Iovine's ties to Apple dated back to 2003 when the tech company introduced the iPod and iTunes. Last year, there were reports that Iovine would head the company's move into video, but he hasn't had a big role in Apple's original TV shows push, which is supervised by former Sony executives Jamie Erlicht and Zack Van Amburg, who also report to Cue, notes Recode.
Billboard reported the timing of his departure is likely to coincide with his shares in Apple becoming fully vested. Jimmy Iovine has helped Apple Music reach 30 million paid users, nearly half way to Spotify's 70 million monthly paid subscribers.
The acquisition of Beats is still the largest in the company's long and storied history.
Exactly what this means for Apple Music is anyone's guess. That contrasts starkly with Spotify's "freemium funnel" approach, which is rapidly boosting paying subscribers - and possibly minting a new class of billionaires in the process.
He began his career as a recording engineer working on Bruce Springsteen's "Born to Run" and Meat Loaf's "Bat Out of Hell".