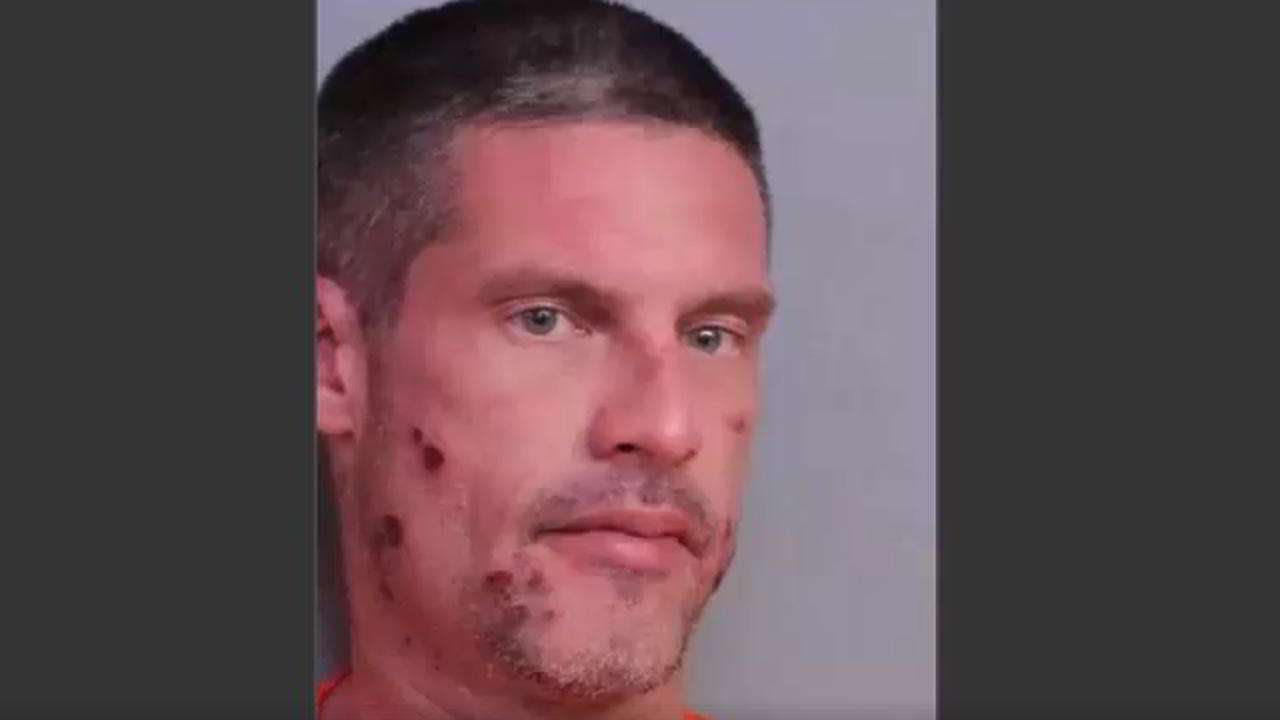 Michael Lester, of Polk County in Florida, called 911 on New Year's Eve and told the operator he had been drink driving "all night".
"Where are you right now?" she asks.
In a recording of the 911 call released by the sheriff's office Friday, the dispatcher repeatedly asks him to pull over and battles to get more details on Lester's location. "I don't know where I'm at".
Michael Lester of Winter Haven also told the dispatcher, "I'm driving on the wrong side of the road".
"By the way, he was also cited for driving on the wrong side of the road, improper use of the centre lane and no seat belt - 4 charges total (maybe he likes even numbers)", the post concluded.
Police asked the allegedly intoxicated man to park his vehicle and said he did so in the middle of the road.
As sirens can be heard in the background, Lester attempts to get off the phone with the dispatcher, but she refuses.
After deputies caught up with him, they said Lester admitted drinking several beers and swallowing methamphetamine.
Polk County Sheriff's Office wrote on Facebook that they managed to track Lester down before anyone was hurt.
In a shockingly honest incident, a man turned himself in for driving while under influence of alcohol or drugs.
He has previous convictions for driving under the influence, aggravated battery, drug possession, disorderly conduct, resisting arrest, and hit and run. Innocent people are too often injured or killed from impaired drivers.