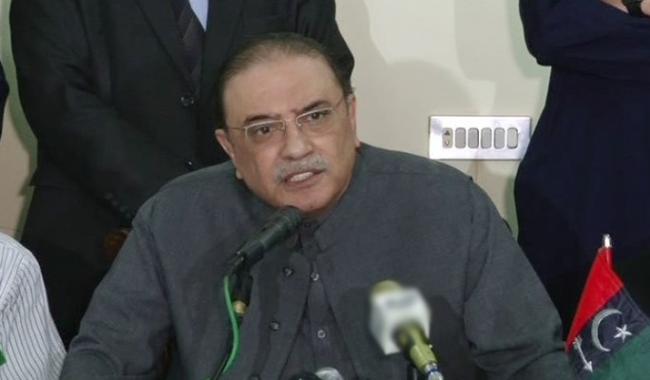 The younger Sharif brother also said that Saudi Arabia was one of the most friendly countries to Pakistan and had always "blindly trusted" the country.
The chief minister had landed in Lahore after a six-day visit to Saudi Arabia where he met with Saudi Crown Prince Salman bin Muhammad.
"In Pakistan's 70-year-long history, Saudi Arabia has always sincerely and unconditionally helped and supported us, not only in natural calamities but at diplomatic and global fronts also", he remarked.
Meanwhile, PML-N sources say that the Sharif brothers are not trying to get any NRO deal and that they are just there in Saudi Arabia to discuss challenges faced by the Muslim work and to perform Umrah.
Rhe Sharif family's spokesman confirmed today former prime minister Nawaz Sharif and Punjab Chief Minister Shehbaz Sharif held a 1.5 hour-long meeting with Saudi Crown Prince Mohammad Bin Salman late Monday night.
On December 30, former primer Nawaz Sharif, too, had travelled to Saudi Arabia. The Saudi government had sent a special plane for him to travel to the kingdom last Wednesday.
The opposition parties have dubbed the visits as a step towards winning a reconciliation like National Reconciliation Ordinance (NRO) to escape from the corruption charges the Sharifs are facing in courts amid growing clamour for the resignations of Punjab Law Minister Rana Sanaullah and Chief Minister Shahbaz Sharif.