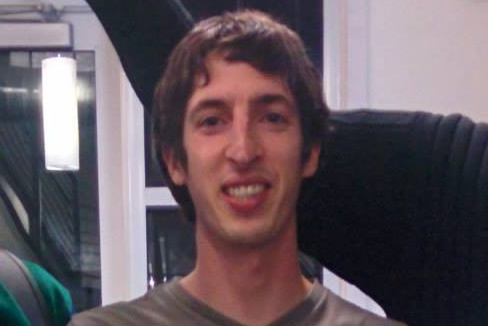 The former Google engineer who was sacked over a memo he wrote that suggested biological reasons are behind the predominance of male engineers at the company filed a lawsuit in state court on Monday.
James Damore, the former Google engineer who was sacked after distributing a memo questioning the company's diversity policies, filed a class action lawsuit on Monday claiming racial discrimination by the technology giant.
The class action suit is the brainchild of James Damore, who Google fired past year after he penned a 10-page screed suggesting that women are "neurotic" and under-employed in the tech industry because of "biological" reasons.
Damore and former Google engineer David Gudeman are seeking to file a class action suit on behalf of conservative white men.
Gudeman was sacked in 2016 because he made comments supporting now-President Donald Trump during the presidential campaign and because he questioned a co-worker's claims that he was being investigated by the Federal Bureau of Investigation exclusively because he was a Muslim, according to the complaint.
The duo say they want to represent all staff discriminated against due to their "perceived conservative political views, male gender and Caucasian race".
This is a developing story.
Google, a unit of Alphabet Inc based in Mountain View, California, said in a statement: "We look forward to defending against Mr Damore's lawsuit in court".
Google has not yet commented on Damore's lawsuit.
What other action does Google face?
. Damore filed a complaint with the National Labor Relations Board alleging that his employer interfered with his right to engage in protected activities. They claim they were discriminated against because they are both male and Caucasian, and Google's practices favor women and minorities.
More broadly, the lawsuit alleges that Google - perhaps dominated by employees who voted Democratic in 2016 - has not shielded Donald Trump-supporting employees from harassment. Google has denied the allegations, arguing that it doesn't have a gender gap in pay. The company is 69% male and 56% white, although Google does not report how many describe themselves as "conservative".
The case is Damore v. Google LLC, 18-cv-321529, Superior Court of California, Santa Clara County (San Jose).