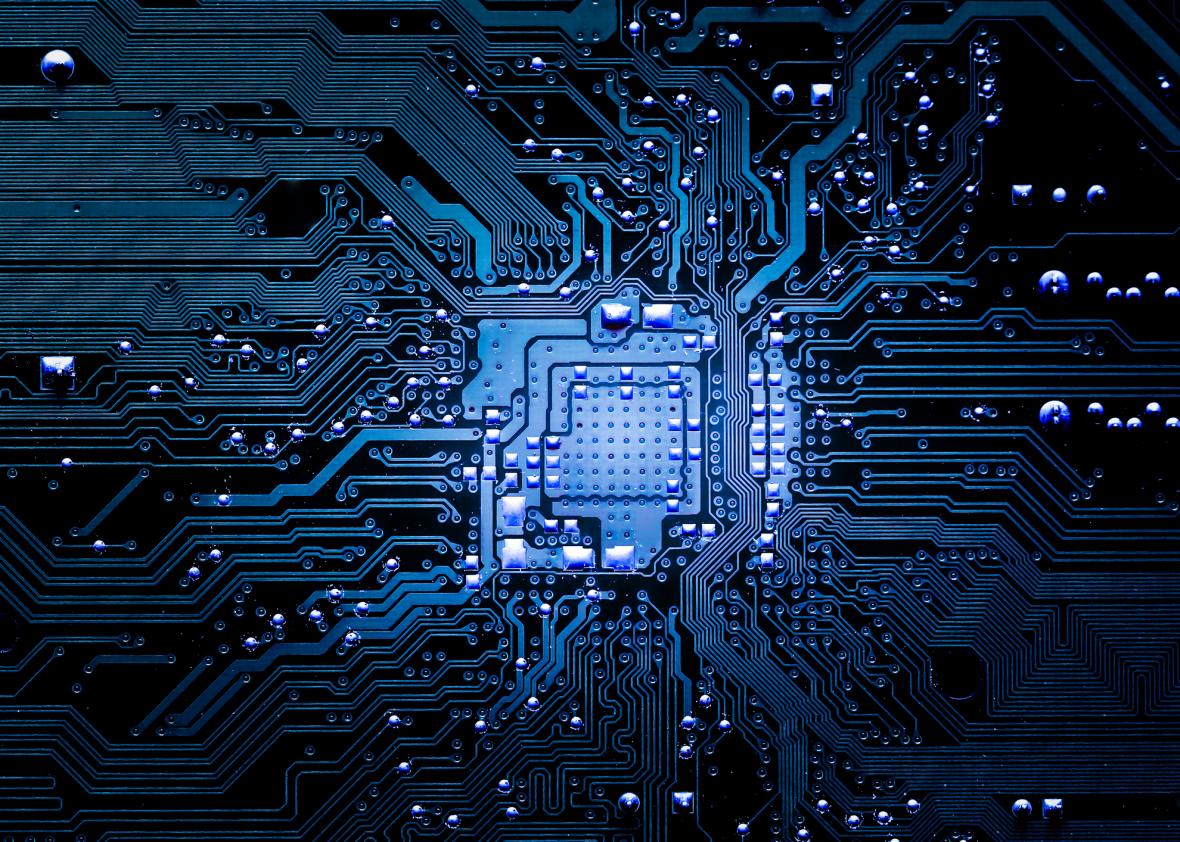 Meltdown and Spectre flaws are found in all modern computer processing units made by Intel and ARM, which supply to nearly the entire global computer market.
Meltdown and Spectre are what are known as exploits, vulnerabilities or weaknesses, even though they are being reported widely as bugs or flaws on central processing units (CPUs), the computer chips at the heart of every PC or smartphone.
The issues - Spectre and Meltdown - are flaws in computer chips which could, in theory, allow hackers to steal data from affected systems. Apple, has already acknowledged the potential security flaw in its MAC and iOS devices but there are no known exploits impacting customers at this time.
But it advised downloading software only from trusted sources to avoid "malicious" apps.
Apple has already pushed out "mitigations" to help defend iOS devices and Macs against Meltdown, the company said.
Analysis of these techniques revealed that while they are extremely hard to exploit, even by an app running locally on a Mac or iOS device, they can be potentially exploited in JavaScript running in a web browser. With Safari and virtually all other popular browsers not patched, hundreds of millions of iPhone and iPad users may have no secure means of browsing the web until Apple issues its patch. But the most recent operating system updates for Mac computers, Apple TVs, iPhones and iPads protect users against the Meltdown attack and do not slow down the devices, it added, and Meltdown does not affect the Apple Watch. "We continue to develop and test further mitigations for these issues and will release them in upcoming updates of iOS, macOS, tvOS, and watchOS", reads the statement.
Intel said it had planned to have fixes available soon. "We are in the process of deploying mitigations to cloud services and have also released security updates to protect Windows customers against vulnerabilities affecting supported hardware chips from Intel, ARM, and AMD", Microsoft said in a statement to The Verge.
"Our testing with public benchmarks has shown that the changes in the December 2017 updates resulted in no measurable reduction in the performance of macOS and iOS", the company said in its blog post.