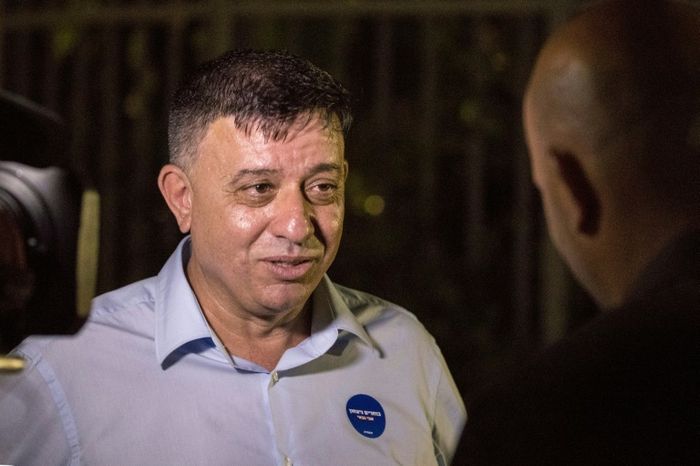 As the Trump Administration is reportedly preparing to launch its Israeli-Palestinian peace plan, this dramatic change in the status quo is nearly certain to derail peace efforts and trigger violence.
A White House spokesman said that "the president has always said it is a matter of when, not if", and that "the president is still considering options and we have nothing to announce".
President Donald Trump is considering recognition of Jerusalem as Israel's capital, a move that could upend decades of American policy and ratchet up Middle East tensions, but is expected to again delay his campaign promise to move the US embassy there, USA officials said on Thursday.
Recognizing Jerusalem as "undivided" would likely dash Palestinian hopes of establishing in East Jerusalem the capital of their hoped-for future state, and could upend the White House's current attempts to revive the stalled peace process.
In the past few days, Vice President Mike Pence said that Trump is "actively considering" how to move the United States embassy to Jerusalem, and senior Israeli officials were quoted as saying that they expect the move to be announced imminently.
"No decision on this matter has been made yet", State Department spokeswoman Heather Nauert said Thursday. Another possibility involves Vice President Mike Pence, who is set to travel to Israel in mid-December, making the Jerusalem announcement during his trip, one official said.
Trump pledged on the presidential campaign trail past year that he would move the embassy from Tel Aviv to Jerusalem.
However, if Trump decides to declare Jerusalem as Israel's capital, even without ordering an embassy move, it would be certain to spark an global uproar.
It could, however, help satisfy the pro-Israel, right-wing base that helped him win the presidency and also please the Israeli government, a close US ally. Jerusalem should indeed be recognized as Israel's capital, but only in the context of a peace agreement between Israel and the Palestinians.
Any change in USA position is delicate.
Inside the Trump administration, officials said debate now centers on how to make a Jerusalem announcement without affecting Israeli-Palestinian "final status" negotiations.
New reports on Thursday (30 November) suggested that the president, instead of committing to the full move, could simply declare Jerusalem as the Israeli capital, a declaration that would still be highly charged. Recognizing Jerusalem as Israel's capital without a peace deal could run afoul of U.N. Security Council resolutions that don't recognize Israeli sovereignty over the city.