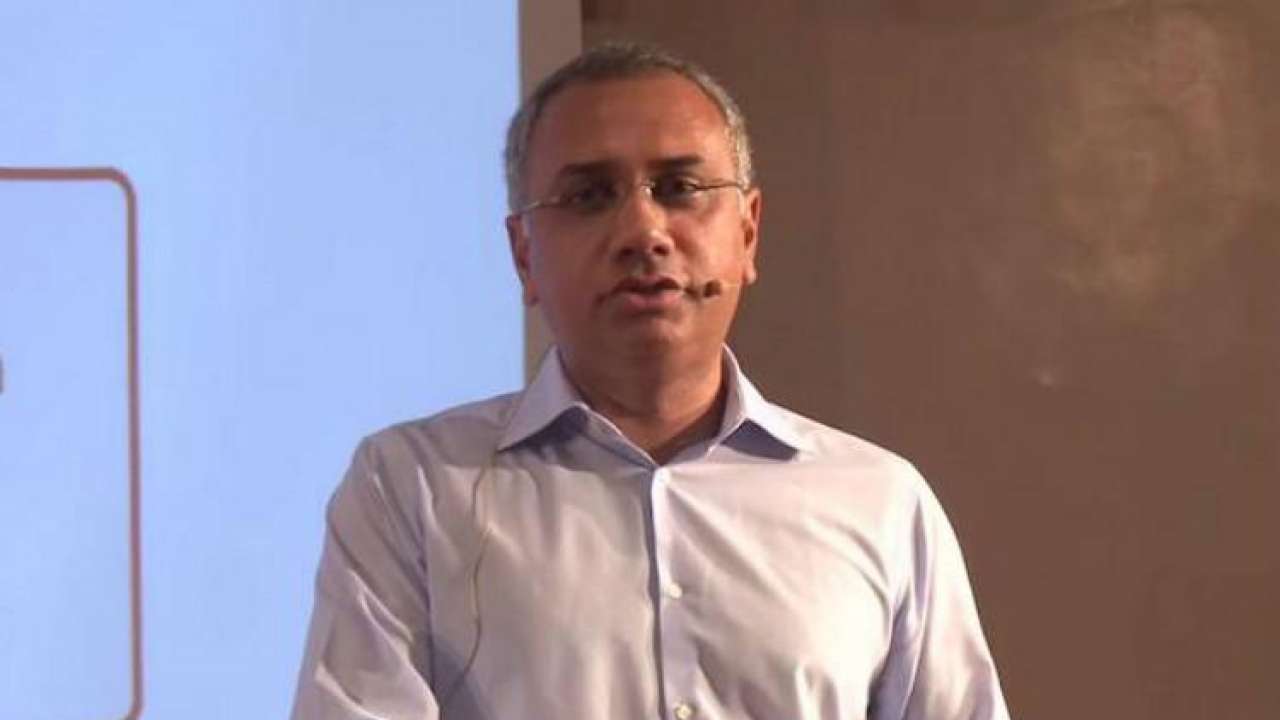 India's second largest software services company, Infosys, has brought in a senior figure from French IT firm Capgemini - Salil Parekh - as managing director and chief executive.
Parekh, who is now an executive at consultancy firm Capgemini, will take over on January 2, 2018, Infosys said in a statement. He has been with the company for 17 years and also a member of its executive committee. With over 30 years of global experience in the IT services industry, Parekh's strong track record of executing business turnarounds and managing successful acquisitions has always been a talking point among his peers. "He has a very strong reputation within Capgemini's financial services business and can help grow Infosys' consulting approach, which is key to the firm's growth", he said. The Board believes that he is the right person to lead Infosys at this transformative time in our industry.
In March 2015 he was named the deputy chief executive officer of Capgemini Group.
1- Parekh has a Bachelor of Technology (B.Tech.) degree in Aeronautical Engineering from the Indian Institute of Technology, Bombay (IIT-B) which he completed in 1986.
Parekh, who joined Capgemini back in 2000, resigned from the Paris-based company following "recent managerial evolutions" announced in October, Capgemini said in a separate release. Parekh will assume office from January 2, 2018 for a period of 5 years, a statement filed by the company to stock exchanges mentioned.
N R Narayana Murthy, the company's founder-chairman and the man who led the charge against Sikka for alleged lapses in governance and deviation from Infosys' cultural values, endorsed the new candidate.
This is the second time the company is bringing in an outsider for the top job.
Yet, Infosys has also somehow played it safe by anointing Parekh, who unlike Sikka, comes armed with plenty of experience of negotiating multi-million dollar outsourcing deals, which are staple for Infosys and its peers such as TCS, Wipro and US-based Cognizant Technology Solutions. "The Board is also grateful to Pravin for his leadership during this period of transition", said Nilekani on Saturday.
Parekh will start his new job at Infosys in January, which indicates that he will have a three-month period to get familiar with the almost 200,000-strong company. "Salil contributed in particular to the development of the Group in India and in the US", Capgemini CEO and chairman Paul Hermelin said in a statement.