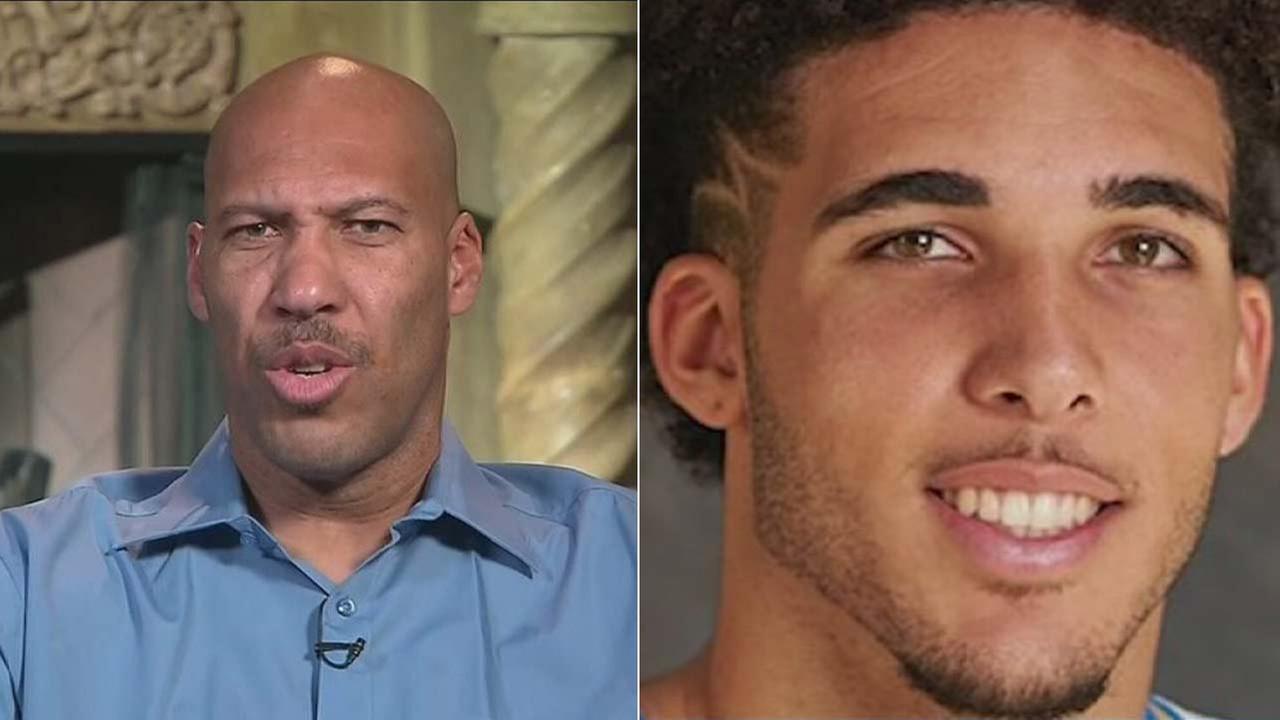 LaVar says no decision has been made whether LiAngelo will transfer to another school but, judging by his comments, he's likely to get his one year of post-secondary education directly from the Big Baller Academy.
"I haven't told any of those guys,"Lavar told ESPN".
"They don't know how to coach my son", LaVar Ball said in November, according to Bleacher Report.
"I'm going to make him way better for the draft than UCLA ever could have", he said. However, a source at UCLA told ESPN's Arash Markazi that this is probably the end for the Ball family at the school.
Lonzo Ball, the oldest of the three brothers, is now a rookie with the Los Angeles Lakers after spending one season at UCLA.
In October, Ball pulled his youngest son, LaMelo, out of Chino Hills High School to home-school him claiming, "I don't want no distractions on Melo". So far, the three have missed the Bruins' first eight games of the 2017-18 season. "I tried to let UCLA deal with the process and he should have been playing the next week".
The three players are subject to review for violating the university's Student Conduct Code, which includes a section on theft.
Alford said last week that he and his staff were communicating with the players via text messages and calls, mostly to see if they are attending classes.
However, LaVar Ball questioned the extent of Trump's involvement in securing his son's release from Chinese custody during a combative 20-minute CNN interview. The men's exchanges escalated from there.