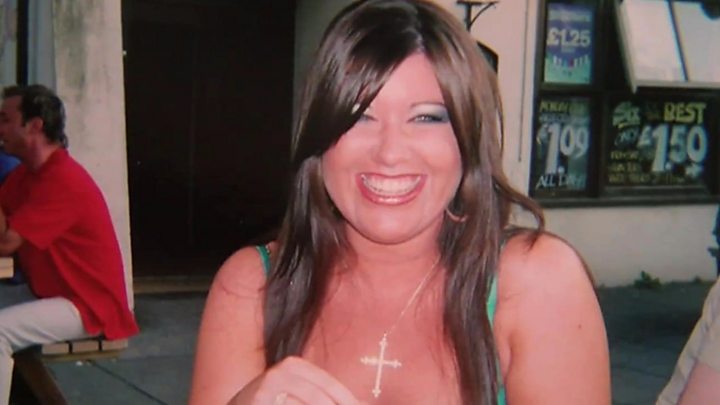 A British woman has been jailed for three years in Egypt after accidentally confessing to smuggling drugs.
Laura Plummer, 33, was arrested in October upon her arrival at Hurghada airport of Egypt's Red Sea province with 380 pills of Tramadol opiate painkiller in her luggage, whose possession without a prescription is a felony in Egypt. Plummer's family said she did not realize Tramadol was illegal in Egypt when she made a decision to bring the pills to help with her husband's chronic back pain, which she obtained from a friend, the BBC reports.
She said "mum, there must be a mistake".
Laura Plummer, 33, could face the death sentence if she is found guilty of the charges leveled against her.
He added: "The evidence is pretty clear that she didn't know the drug was banned and she was taking it out there to help her boyfriend, who has come up with the evidence that he does suffer from a severe back problem".
She said their mother Roberta Sinclair, who travelled to the country for the hearing, and Mr Caboo were denied access to the hearing as their driver was running late. "I'm even more anxious now she's in actual prison with real criminals".
Her lawyer Mohamed Othman reportedly said a plane ticket showing she paid twice as much for her flights as the drugs were worth is proof that she was not planning to sell them.
"We're just hoping. Even half of that would be better - anything less than three years".
Standing before the judge in court on Christmas Day, Ms Plummer was asked: "You are accused of smuggling and possessing Tramadol to Egypt?" Anything less than three years. "Laura did not know that what she was carrying was a narcotic", he said, reports The Sun.
According to The Guardian, Britain's foreign secretary Boris Johnson has told Plummer's MP Karl Turner that he will do everything possible to help Plummer and her family.
Mrs Sinclair said her "unrecognisable" daughter was being held in a communal cell with up to 25 women and no beds.
"This is a damning indictment actually of the Egyptian authorities, in the sense that good sense and fairness certainly hasn't prevailed in this case".