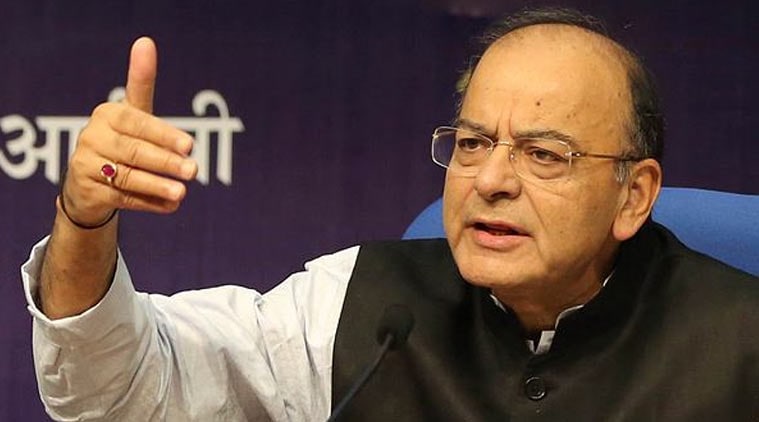 Such was the enthusiasm among BJP leaders that the Chief Minister delayed his departure to Delhi and preferred to be with fellow leaders at the state party office to be with supporters.
BJP's mayor candidates have won in Varanasi, Gorakhpur, Ghaziabad, Bareilly, Agra, Firozabad, Ayodhya, Mathura, Lucknow, Kanpur, Saharanpur, Jhansi, Bareilly and Moradabad and the BSP has won in Aligarh and Meerut.
In Aligarh, however, BSP's Mohammad Furqan wrested the saffron stronghold defeating BJP nominee Rajiv Agarwal by a margin of 11,990 votes in a virtual direct contest.
Of the 198 Nagar Palika Parishad chairman posts, the BJP won 47 seats. Nadira Khatoon defeated the BJP candidate Maya Tripathi.
After 100 years, Lucknow will get its first woman mayor, as this time, the Lucknow mayoral seat has been reserved for women. Winner Candidates: -On the Uttar Pradesh civic poll result which is all set to announce seems like the early gains for BJP aka Bharatiya Janata Party government.
The Musafirkhana seat was won by independent Brijesh Agrihari while the Amethi seat was won by BJP candidate Chandra Devi.
Opposition SP, BSP and Congress campaigns were on comparatively low key.
The Samajwadi Party and Congress - which fought the assembly polls in alliance - were trounced once again in the urban body elections with the BJP taking most of the seats in the nagar nigams, nagar palika parishads and nagar panchayats.
"The SP, the BSP and the Congress contested the polls as each other's relatives. They continued to support SP leader Azam Khan", said a BJP MP.
Counting of the ballots polled in three phases on November 22, 26 and 29 was on under tight security cover and CCTV surveillance at 334 centres in district and tehsil headquarters, the state election commission said. Officials said no procession would be allowed during the counting process and following the announcement of the results. The elections had been gone through an average turnout of, in the all three phases, of 52.5% of 3.32 crore voters. "(SP chief) Akhilesh Yadav and (Congress vice president) Rahul Gandhi, who were together during Assembly polls as "UP ke ladke", have become like the tyre and tube of a cycle and it is punctured", Sharma said, according to media reports.