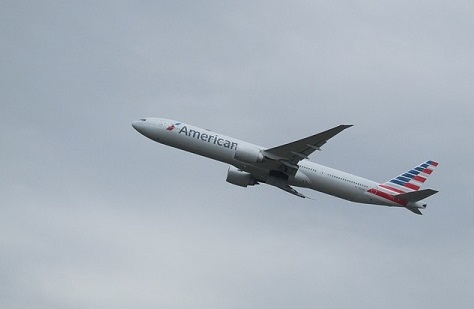 Traveling during the holidays can be fraught with problems, and the difficulties this year may be compounded by a vacation scheduling glitch that could leave hundreds of American Airlines flights without pilots.
Mr. Tajer said that while flights remained unassigned, the terms of Friday's agreement were expected to attract enough pilots to cover the gap.
The airline further stated that they employ a large number of reserve pilots in December, many of whom will be filling in for "trips that are now uncovered".
On Friday, the Fort Worth-based carrier announced that the airline and the Allied Pilots Association (APA) have come to an agreement to ensure all flights can operate as scheduled during the busy travel season.
As a result, the union said, "we anticipate that American Airlines will be able to maintain a full December schedule as planned for its passengers".
Out of the 200,000 flights American will operate in December, only a few hundred are now unassigned to pilots.
As first reported, the error impacted more than 15,000 flights from December 17-31. The agreement addresses union concerns about the company's plan to pay 1.5 times normal hourly rates to pilots willing to pick up flights in need of crews, according to a statement on the union website.
The airline confirmed the news, saying, "We can assure customers that among the many stresses of the season, worrying about a canceled flight won't be one of them".