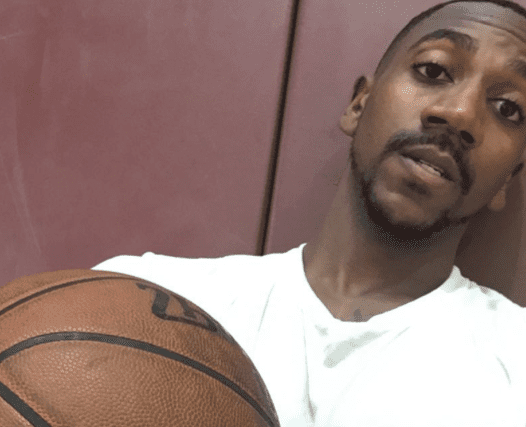 Two Hustle players - guard Marquis Teague and forward Trahson Burrell - were booted off American Airlines flight 3756 from Dallas to Sioux Falls, South Dakota, on Sunday after being accused of stealing blankets from the first-class cabin. The flight was run by one of its regional carriers, Envoy Air.
While boarding the plane and heading to their seats in coach, two passengers in first class handed them blankets as a kind gesture.
"We take pride in bringing people together, and we know that on this flight we let some of our customers down", Freed told NBC DFW. The flight was operated by Envoy Air.
American Airlines has since apologized for the ordeal after re-booking the players and a Hustle assistant coach with first-class seats on a later flight.
"It's 2017 and a flight attendant for [American Airlines] sees 2 young black athletes with blankets from first class and his first comment is 'did you steal them?' How about you teach people to get the facts first before jumping to conclusions", Lazare tweeted Sunday, before following up with the hashtag #beingblackinamerican.
Reportedly, the flight attendant said he wouldn't fly unless Teague and Burrell were off the plane.
The incident comes at a time when American is trying to address accusations of bias in the way it has treated some customers.
Freed added that the airline was reviewing the incident and "will be reaching out" to the players, who had not addressed the incident as of Wednesday morning.
AA has been criticised recently for several alleged incidents of racial profiling against black passengers by civil rights group NAACP.
Teague is a former first-round pick out of Kentucky who last appeared in the National Basketball Association in 2014. The Memphis Hustle is an official affiliate of the Grizzlies. Burrell played two seasons at the University of Memphis.