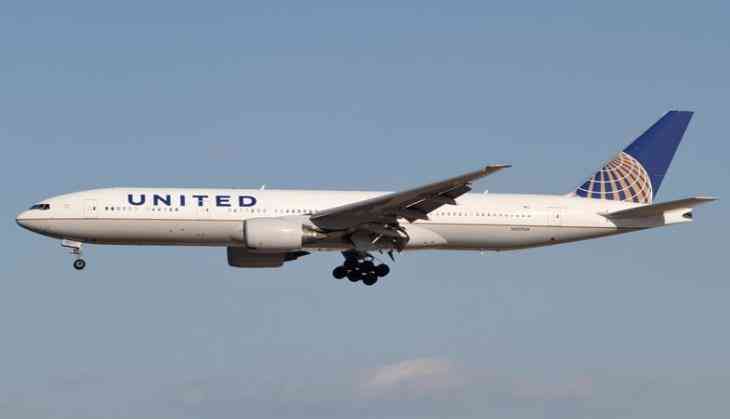 With pollution levels in Delhi still at "severe" for the fifth day in a row, United Airlines today temporarily suspended its flights from Newark to Delhi.
While the airline was earlier offering waivers on the rescheduling of tickets, now it has chose to cancel its Newark-Delhi flights on Friday and Saturday (arriving Saturday and Sunday night) citing air quality issues.
The spokesperson also said the airline is monitoring advisories as the region remains under a public health emergency, and is coordinating with respective government agencies.
Computer glitches, security issues, refueling and maintenance problems are listed in aviation circles as being among the top ten reasons why airlines cancel flights. United operates 267-seat Boeing 777 aircraft on the route, with a journey time of over 14 hours.
A flight advisory has been posted on United's website, allowing passengers to waive the "change fee and any difference in fare" for United flights departing "on or before November 18, 2017, as long as travel is rescheduled in the originally ticketed cabin (any fare class) and between the same cities as originally ticketed".
It is not known if competing airlines like Virgin Atlantic, Etihad and KLM offered any similar waiver.
Assocham, which has recently interacted with 350 tour operators, said: "International tourists are quite particular about their health and safety. However, there have been no cancellations in bookings", said Dipak Deva, managing director of inbound tourism division, Thomas Cook group.
Air quality readings in New Delhi have soared in recent days with monitors showing levels of PM10, or suspended particles smaller than 10 micrometres, over 45 times the limit the World Health Organization considers to be safe.
Through the crisis in New Delhi, schools have been temporarily closed, trucks prohibited from entering, and industrial activity halted.