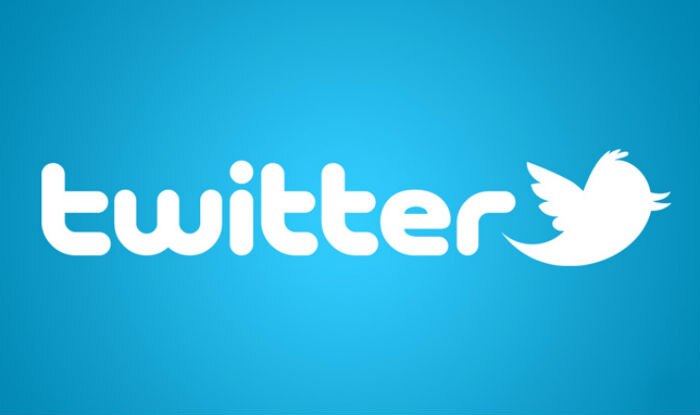 On Wednesday Twitter went further, actively stripping a number of users of their blue tick status, saying it would remove verification from accounts that do not meet new guidelines.
The social media network tweeted on Wednesday: "Verification has always been perceived as an endorsement".
Twitter recently said that its verification program had been misunderstood, pointing out that a blue tick was not meant to be seen as a symbol of support or endorsement.
"Twitter has changed their verification policy just to be able to censor me", claimed Kessler, who describes himself a journalist, while complaining about the deletion of another controversial profile known as "Baked Alaska", a U.S. white nationalist called Tim Gionet.
The accounts that are now unverified have long shared offensive memes and tweets, and Twitter seems to be taking user complaints about them seriously.
Twitter said through a statement that it gave visual prominence to verified account on its service, which added to the perception and the issue should have been addressed much earlier but the work was not prioritized like it should have been.
The company announced new guidelines for the verification program, and will remove verification from accounts that fall outside those rules. Twitter is removing badges from white supremacists and members of the alt-right.
To start with, Twitter removed the verified status for Twitter handle "Baked Alaska".
The claims by those who have lost their blue ticks that they are being censored are only to be expected - even if the claims are not true. Twitter said it will begin unverifying accounts that don't meet with the new guidelines.
Far-right activist Laura Loomer also lost her verification status, tweeting that the action equates to "a form of censorship".
It's unclear why some Twitter users are losing their verification while others are removed from the site completely.
The company's new regulations mark a small step in the right direction in terms of combatting the tidal wave of harassment and hate speech present on the platform. "We hope opening up this application process results in more people finding great, high-quality accounts to follow, and for these creators and influencers to connect with a broader audience". But also, we're a long way from the time before Twitter, Facebook and other new technology enabled the amplification of hateful voices - from white supremacists to radical Muslims and others.