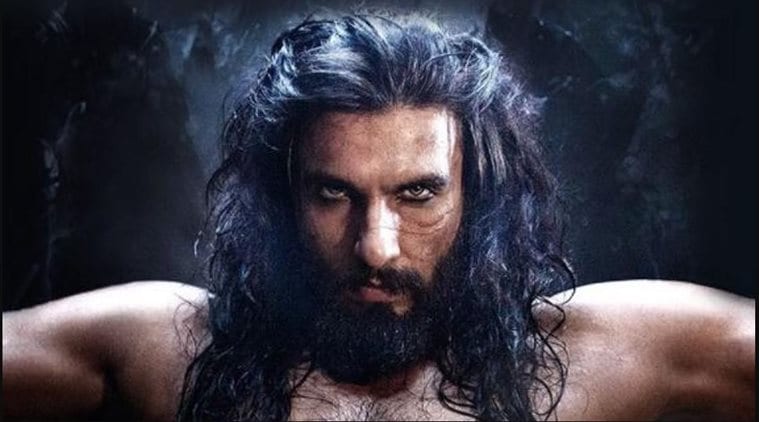 "Padmavati", has all the makings of a hit film and we are excited to bringSanjay s incredible vision to audiences across the worldwide market place", said Megan Colligan, spokesperson for Paramount Pictures, which has struck a partnership with Viacom 18 to distribute the film in all global markets.
The Rajput Karni Sena has said that the film has some scenes in between Ranveer Singh and Deepika Padukone who have played the role Alauddin Khilji and Queen Padmavati respectively.
However, even if the producers of Padmavati got a favourable order from the apex court against Sharma's new plea and also received a nod from the Indian censor board for the movie's release, they may still not be out of the woods.
After months of intimidation and protests, the producers of the movie, Viacom18 Motion Pictures, issued a statement Sunday announcing its December 1 release date had been "voluntarily deferred", sparking concerns over issues relating to freedom of speech in the world's largest democracy, according to CNN. The film was earlier scheduled to release on December 1. Facing massive opposition at home, Sanjay Leela Bhansali movie Padmavati was cleared uncut by the British censors even as the Supreme Court agreed on Thursday to hear a plea seeking directions that the film is not released overseas on December 1. A bench comprising Chief Justice Dipak Misra and Justices A M Khanwilkar and D Y Chandrachud said it would hear the plea on Tuesday that alleged that the makers of Padmavati misrepresented facts before the court with regard to the censor board's approval on releasing songs and the promo.
Shri Rajput Karni Sena, a fringe group at the forefront protesting against the film, has stated clearly that it wants a complete ban on Padmavati.
The British Board of Film Classification (BBFC), meanwhile, passed the film without cuts.
The Supreme Court was again approached on the controversial Bollywood film Padmavati on the grounds that the filmmakers had allegedly misled authorities.
Such reactions have disturbed members of the film fraternity.
However, historians are yet to confirm whether queen Padmini actually existed or not and the film has been inspired by a 16th-century poem.
"Padmavati" has been facing the wrath of various Rajput groups and political leaders, who have accused Bhansali of distorting history.