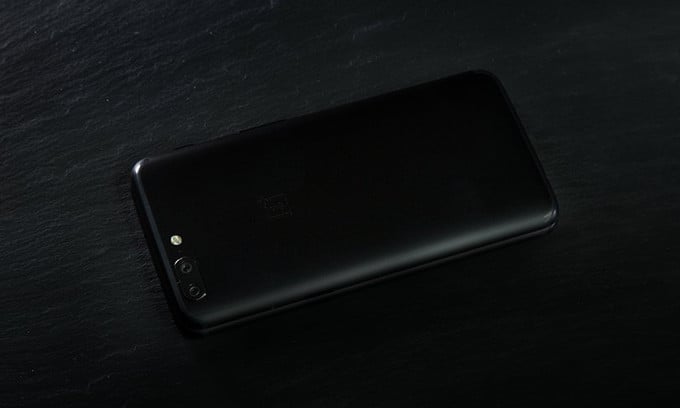 In a post on OnePlus Forums, Pete Lau has said that the upcoming OnePlus 5T won't be featuring Wireless Charging because wired quick charging tech like their Dash Charge "clearly outshine wireless on quantitative measures".
The OnePlus 5T will officially be announced on november 16, and Chinese phone maker OnePlus has confirmed that it won't have wireless charging. Some wireless charging pads are being marketed as offering up to 15 watts of power, that is if the smartphone is properly placed on the charging pad.
However, after listening to what OnePlus has to say about their decision, we can't help but agree that it made more sense to not have wireless charging.
Lau further writes that OnePlus phones will have wireless charging support, at the correct time.
Lau mentioned two major reasons for retaining Dash Charge on the OnePlus 5T. According to Lau's tweet, he talks about the rising cost of smartphone components, but he also adds that smartphones are getting better as well, and that OnePlus users will "appreciate" what's coming.
The OnePlus 5T will cost the same as the OnePlus 5, with the Chinese mobile maker apparently unwilling to offers its new device at a premium price point. Dash charging just needs an adapter and a cable whereas wireless charging includes messy things such as tables, lamps, cables, and the list is long. He then tips it off with a promise that OnePlus fans will still appreciate the new device. He also believes to use a wireless charger - one is required to keep their device properly aligned on the pad in order to get the advertised charging rates and energy efficiency. You also need to ensure that the handset is positioned correctly - or it won't charge. You can't pick up your phone to game or take a photo while charging. As pointed out by XDA, having wireless charging could benefit a lot of users by allowing them to have short but frequent intermittent charging all throughout the day. The date has been officially announced and this flagship device from OnePlus is declared to go on sale on November 21. We don't know the standard charging time for wireless but we know it is slower.