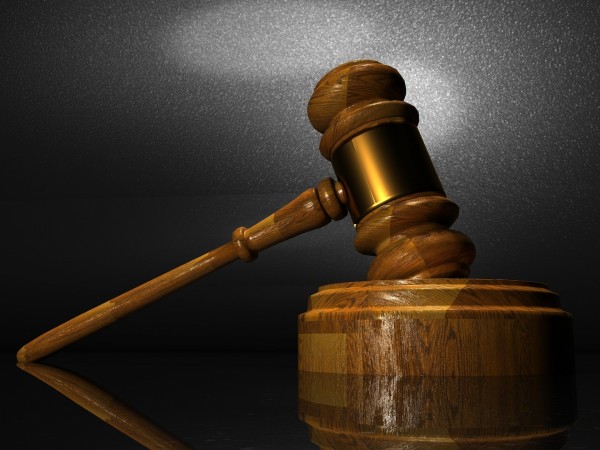 The apex court, for once, has said it wants separate, special courts to try lawmakers - members of Parliament (MPs) and members of the Legislative Assembly (MLAs) - who are accused in a criminal case.
The Bench of Justices Ranjan Gogoi and Navin Sinha directed the Centre to frame a scheme within six weeks detailing the number of such courts required to be set up across the country.
The Election Commission, earlier ambivalent in court on banning convicted politicians from contesting elections, however came out in support of the idea at Wednesday's hearing after being reprimanded by the court, NDTV reported. Without going into the controversy raised on the aforesaid score, the problem can be resolved by having a Central Scheme for setting up of Courts exclusively to deal with criminal cases involving political persons on the lines of the Fast Track Courts which were set up by the Central Government for a period of five (05) years and extended further which Scheme has now been discontinued.
During the course of the hearing, the bench said that if the trial of lawmakers facing criminal cases was to be completed within one year, then legislatures would be free from them.
In what could one of the game-changing reform in the Indian electoral system, the Election Commission of India has raised its voice for the lifetime ban on convicted MPs, MLAs from contesting elections.
In September, India's top court had asked the government to consider legislating on setting up of new fast- track courts to expedite criminal case trials against parliamentarians and legislators.
Many other politicians of various parties also undergoing trial in cases like A Raja and Kanimozhi of the DMK (2G scam) and Congress leader Suresh Kalmadi (CWG scam). The SC wanted to know how well this order has been complied with.
According to the Representation of the People Act, a politician convicted and sentenced to a jail term of two years or more shall be disqualified from contesting polls for six years from the date of his release from prison after the conclusion of the term. The bench said the trials against MPs and MLAs must be mandatorily concluded within a year and "this is in the interest of the nation".
Additional solicitor general Atmaram Nadkarni informed the court that the government has not taken a decision on imposing a life-time ban on tainted lawmakers.
Justice Gogoi said that the under-trial politicians hold office because they do not get convicted even after years of ongoing trial.