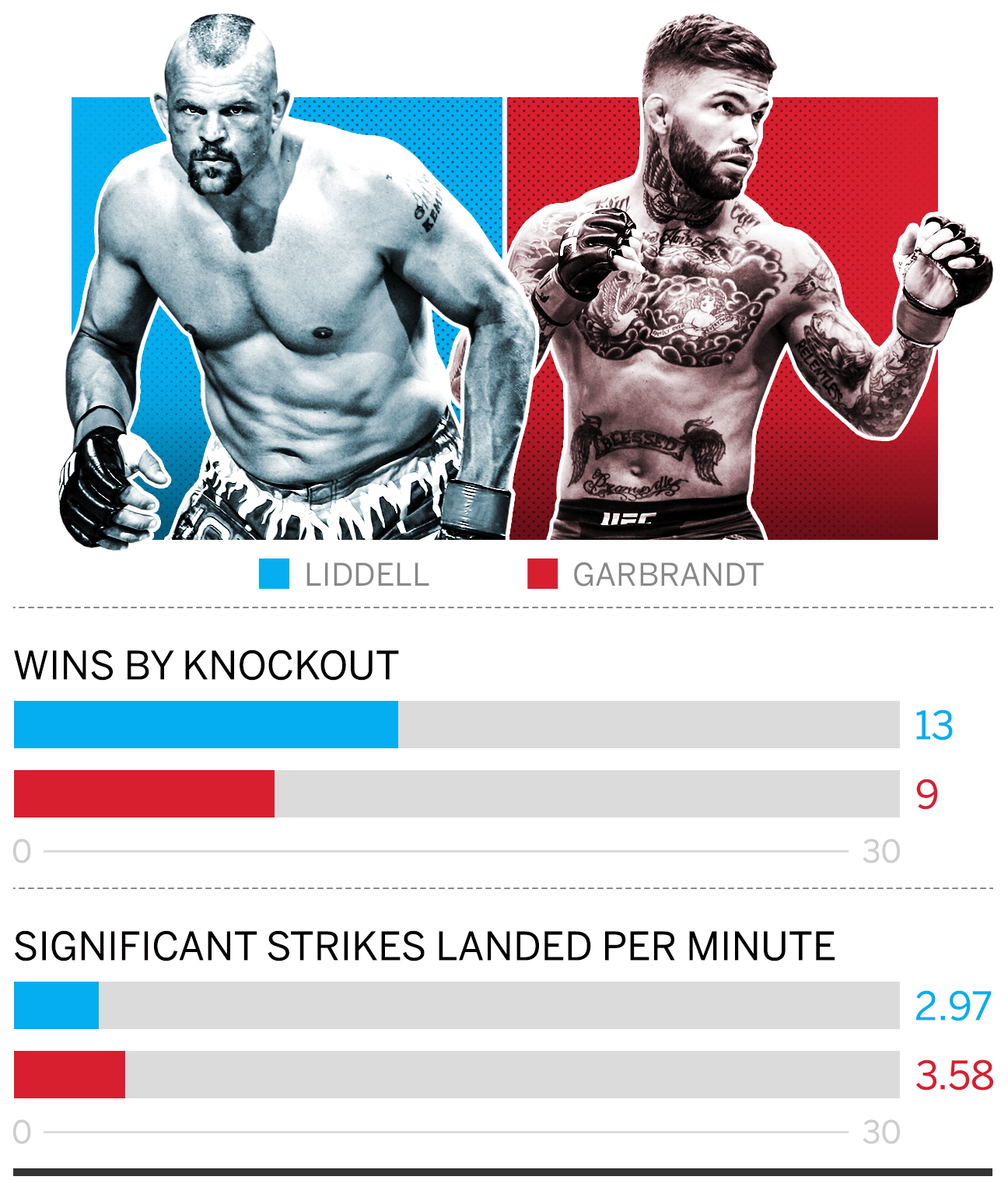 The women's strawweight title bout was part of the main card of today's UFC 217 event at Madison Square Garden in NY.
Rose Namajunas, meanwhile, was getting her second crack at strawweight gold, having competed against Esparza in the inaugural 115lb title fight.
"No no, please don't compare me to Ronda Rousey and I love her so much and we have very good relationship, but please let's leave this bullshit away", said the former champion. I know already my mistake.
Due to the athleticism and well rounded game of Namajunas, leading up to the fight, the consensus was that "Thug's" submission skills could pose a threat for Jedrzejczyk.
The heavy underdog heading into her championship match against undefeated Joanna Jedrzejczyk, Namajunas tagged the former titlist early in the bout and kept up the pressure throughout, eventually earning a first-round finish.
"Big congrats to Rose". "Big congrats to Rose, I'm happy for her, but it was not personal, you know?" The things which happened before the fight had nothing to do with this fight. "We take this risk". It was a big surprise, but I'm moving forward.
Jedrzejczyk hinted in a Twitter post on Sunday that she might be back in action sooner than expected, but also added at the post-fight press conference that she will have to sit down with UFC president Dana White to truly determine what comes next. On one hand, since Jedrzejczyk defended the strawweight belt five times, one could make the case she's deserving of an immediate rematch. "I think I deserve the rematch", Jedrzejczyk said.