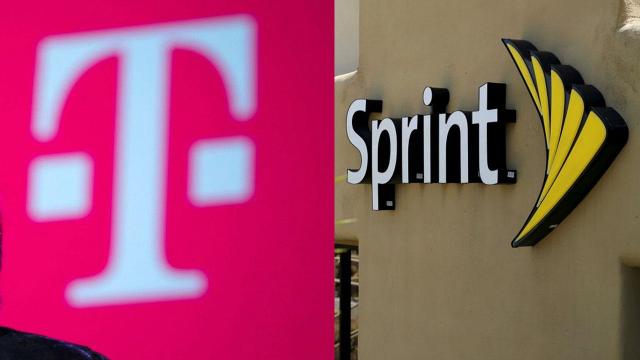 T-Mobile and Sprint are no longer in talks to merge, with the companies saying on Saturday that they were unable to come to terms on an agreement that would have united the third- and fourth-largest US wireless carriers. News of the merger falling through due to a breakdown in power management is not entirely shocking, given the massive dose of personality that CEO John Legere has injected into T-Mobile over his five year tenure; to lose any control over the company's management or image would nearly certainly break any talk of a merger, though it's still unclear exactly how things unfolded to lead to where we are today. Nonetheless, Claure said that "we have agreed that it is best to move forward on our own".
T-Mobile, meanwhile, has been on a yearslong streak adding customers.
But Sprint stock stumbled Monday after a news report that its parent company, the Japanese conglomerate SoftBank, called off talks with T-Mobile about the possible merger.
Wireless carriers Sprint and T-Mobile called off a potential merger, saying the companies couldn't come to an agreement that would benefit customers and shareholders.
Analysts said an end to talks to T-Mobile would leave debt-laden Sprint without the scale needed to invest in its network and to compete in a saturated market.
The long-sought merger reportedly fell apart because SoftBank was unhappy with the latest terms, which would have given Deutsche Telekom majority ownership of both carriers.
The companies expected to have a better shot at the merger this year under the Trump administration. Both Sprint and T-Mobile said they were open to exploring other options.
Bloomberg has reported that SoftBank CEO and Sprint chairman Masayoshi Son is still waiting on further talks with Deutsche Telekom to try and salvage the deal, but a New York Post story claims he is also holding high level talks with executives at Charter.