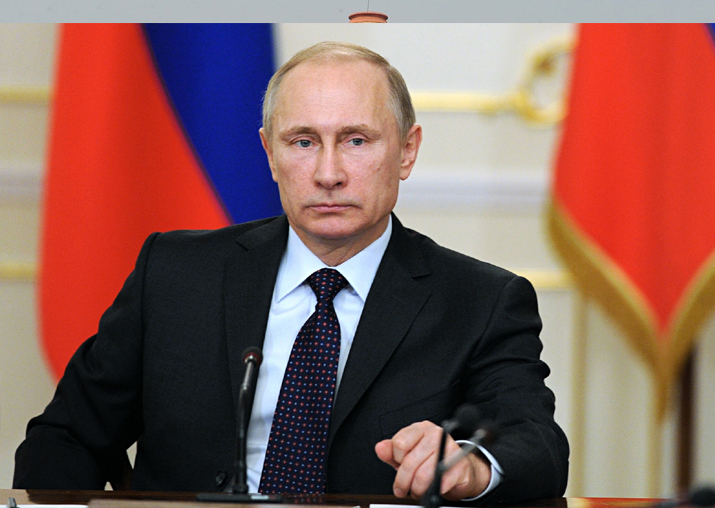 Russian President Vladimir Putin on Saturday signed the law on the introduction of amendments regarding the foreign agent status for foreign media outlets funded from overseas to the article six of the 1991 legislation on media.
The Russian government has repeatedly denied meddling in other countries'...
Strongly criticised by the NGOS Human Rights Watch and Amnesty global, the law compels such entities to provide information to authorities about their financial situation and to specify in the documents that they produce they are classified as such. But Moscow saw the forced registration as an obstacle to Russian media activities in the United States and a step violating the freedom of speech. The Russian Federation Council approved it on November 22.
USA intelligence officials have accused the Kremlin of using Russian media organizations it finances to influence US voters, and Washington has since required Russian state broadcaster RT to register a USA -based affiliate company as a "foreign agent". These amendments were added to a bill on pre-trial blocking of web-sites of companies deemed "unfavorable" when bill had already been passed in the first reading. It will now allow Moscow to force foreign media to brand news they provide to Russians as the work of "foreign agents" and to disclose their funding sources.
The Ministry has already named 9 media outlets to possibly be classified as such: Voice of America, Radio Free Europe/Radio Liberty and its projects, and Nastoyashchee Vremya. RT complied, according RU Chief Editor Margarita Simonyan's November 13 statement.