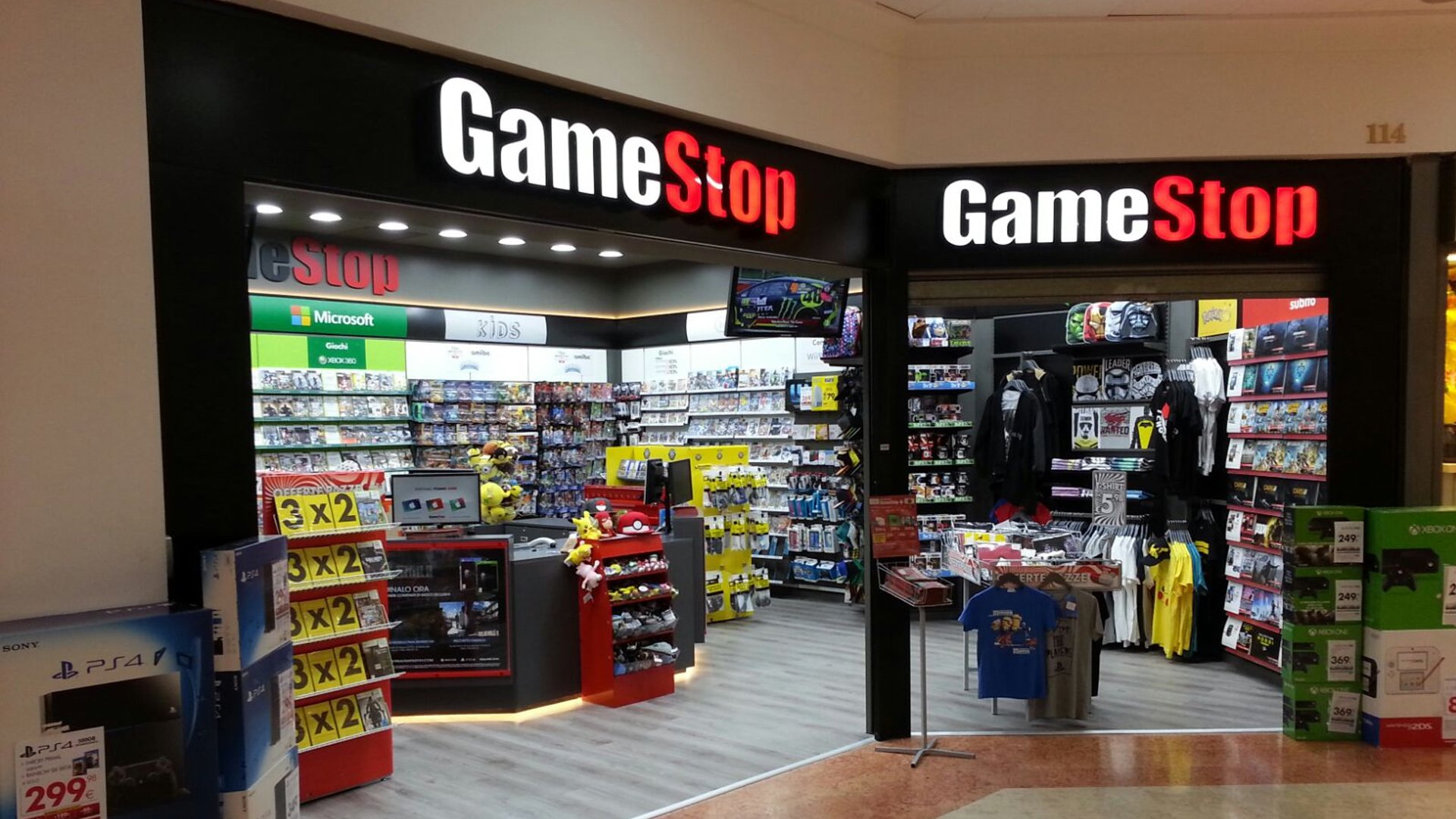 GameStop's upcoming PowerPass used games subscription service hasn't even been officially launched yet, and it has already hit a pothole. There's no additional charge on each rental, but you can only have one game checked out at a time.
If you already have signed up for PowerPass, a GameStop spokersperson told Kotaku that you can bring your pass and rented video game in for a full refund, and you'll be allowed to select a free used game.
"We are working through some of the program limitations we have identified to ensure the PowerPass subscription service delivers an exceptional experience for our customers", a spokesperson said in an email. It's interesting to see that GameStop made a decision to pause the service because they didn't provide an explanation as to why they halted the program.
That means any in-store advertisements for PowerPass have been removed and put in storage until further notice.
What went wrong? GameStop employees confided to Kotaku that the chain's computers can't handle the burden of managing a PowerPass database.
Another source told Kotaku GameStop employees were told to replace the weekly ad and discard the current holiday guide, which is a good indication PowerPass isn't coming back before the end of the year. This could mean that PowerPass might make a comeback down the line, if GameStop fixes whatever issues they uncovered.
Just days before it was due to commence, retailer GameStop has delayed the wide launch of its unlimited secondhand game rental program, PowerPass. Under its six-month terms, the program would allow customers to take any used game from a local store's catalogue, play it as long as they wished and exchange it for another until the subscription expired. The service, which has a price of $60, soft-launched this week.