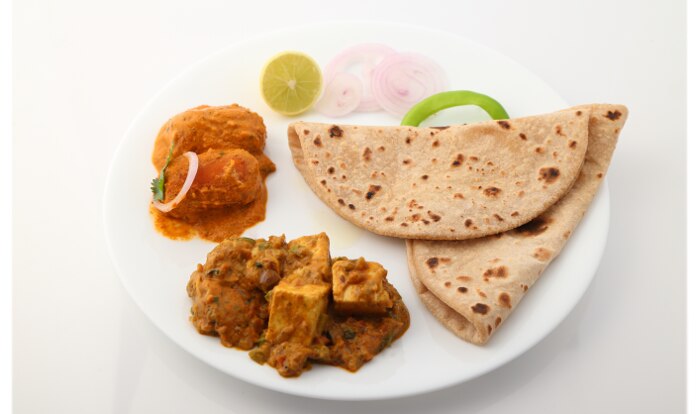 Prime Minister Narendra Modi on Friday inaugurated much anticipated worldwide mega food event, "World Food India" 2017 from Vigyan Bhavan in New Delhi. This is the first time that India is hosting such an event for the food processing sector , As Reported By TOI.
Prime Minister Narendra Modi inaugurated the most anticipated worldwide mega food event- World Food India 2017, the biggest congregation of global investors and business leaders of major food companies, on Friday. It welcomes to host a congregation of global investors and business leaders of major food companies from November 3 to 5 in New Delhi.
In a attempt to promote "Khichdi" as "Brand India Food", Yoga guru Swami Ramdev on Saturday will give chhonk (tadka) for preparing 1 tonne of the dish at World Food India, Delhi.
There are opportunities in post-harvest management, Modi said, adding that there is enormous potential for value addition in areas such as organic food.
He said private sector participation had increased in many segments of the value chain but sought more investment in contract farming, raw material sourcing and creating agri linkages.
While diversified conglomerate ITC said it would invest over Rs 10,000 crore to set up 20 integrated food processing and logistics facilities, PepsiCo reiterated that it along with its partners would invest United States dollars 2 billion in the next five years. It is rapidly progressing in the "Global Innovation Index", "Global Logistics Index" and "Global Competitiveness Index".
Organized by the Ministry of Food Processing Industries, Government of India, WFI will be the largest gathering of investors, manufacturers, producers, food processors, policy makers, and organizations from the global food ecosystem.
Harsimrat Badal also highlighted that India was one of the fastest growing economies in the world and that its demand for food would double over the next five years.
The MoU was signed by Managing Director of Patanjali, Acharya Balkrishna and Harsimrat Kaur Badal, the Union Cabinet Minister of Food Processing in the Government of India. He also released a commemorative postage stamp on Indian food.
He said the government was planning to link agro-processing clusters with production centres through Mega Food Parks, which "will offer huge value proposition in crops such as potato, pineapple, oranges and apples".
"All the information about production hubs, mega food parks, cold storage facilities will be geo-tagged so that the investor is aware of their exact location and plan accordingly", J P Meena, secretary, Department of Food Processing said here.