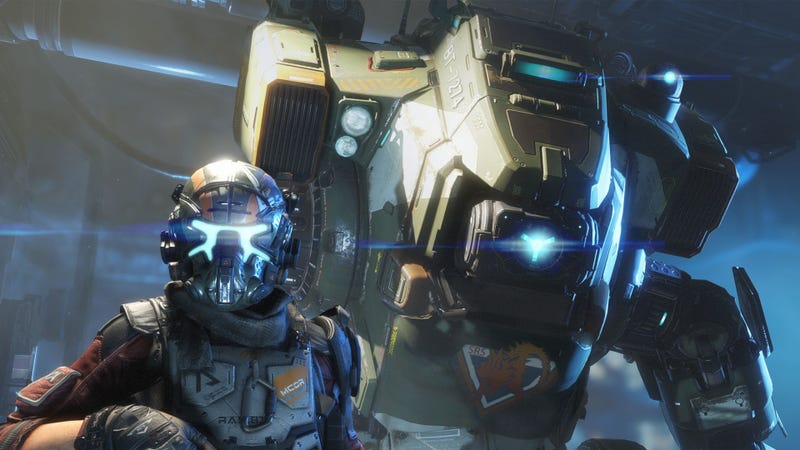 For $151 million, plus more in long-term equity, Respawn Entertainment is now officially under EA's banner. "We've seen firsthand the world-class caliber of Respawn as a development studio with incredible vision, deep talent and an inspiring creative mindset", said Andrew Wilson, CEO of Electronic Arts.
Alongside news of the acquisition, EA also revealed that a new Titanfall game is now in development at Respawn, as is a an untitled Star Wars game and a virtual reality game. Respawn immediately began working on the sequel, Titanfall 2, which released in October 2016 on both the Xbox One and PS4, as well as PC, and the game has been considered a vast improvement from the first installment.
Do you think Respawn and their image of the franchise will change much, now that they're in the EA family? The video game developer - created by former Infinity Ward executives and Call of Duty creators Jason West and Vince Zampella - burst onto the scene in 2014 with their Xbox exclusive shooter game, Titanfall.
"We felt that now was the time to join an industry leader that brings the resources and support we need for long term success, while still keeping our culture and creative freedom". News of the Respawn Star Wars video game comes on the heels of a recent announcement by EA that it had canceled an in-development high-profile game from its Visceral studios. A cynical view of the acquisition would be that EA is a place where game studios go to die.
"While it wasn't necessary, going with EA made a lot of sense", he explains in a blog post. "All games now in development are continuing as planned".
The fact that EA acquired Respawn isn't concerning in and of itself; what is concerning is the timing of the acquisition. Respawn announced its work on an additional, unnamed VR game at Oculus Connect 4 last month; the EA statement says that project will continue apace, as well.
"EA will provide us with more resources, access to new technologies, and expertise in areas that Respawn values for future growth".