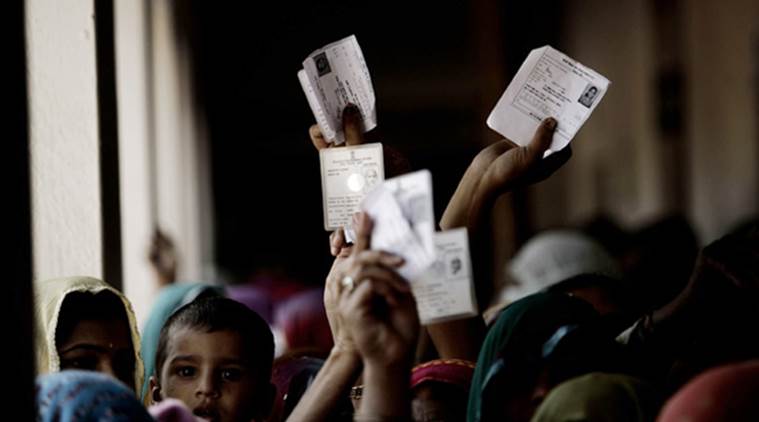 However, the incumbent BJP in Madhya Pradesh has created the Shankar Dayal Tripathi as the candidature face while on the other hand, Congress has announced Nilanshu Chaturvedi to be the face of these elections. The seat of Madhya Pradesh's Satna district, Chitrakoot assembly marks head to head fight between the two major parties such as BJP and the Congress. Chaturvedi led the race right from the beginning of the counting and kept racing towards a victory as the counting progressed. Madhya Pradesh Chief Minister Shivraj Singh Chouhan voiced for BJP's Shankar Dayal Tripathi whereas MP Jyotiraditya Madhavrao Scindia backed Congress' Nilanshu Chaturvedi.
According to a statement from the office of the chief electoral officer here, Chaturvedi received 66,810 votes and his BJP rival 52,677 out of the 126,903 votes declared valid. However, Tripathi then rallied and by the end, had shrunk the lead to 14,133.
The election was called after the death of Chitrakoot's Congress legislator Prem Singh. Both BJP and Congress had fielded their best and the stern contest was among 12 candidates. "We will analyze the reasons of the debacle", Chouhan said. Thanking the people for their support, he said development works in the area would continue unabated.
The ruling party tried to find solace in the fact that Chitrakoot has been a traditional stronghold of the Congress. Huge Congress flags were seen floating in the air and "Congress jindabad" slogans were heard.
"Defeat of BJP in Chitrakoot assembly bypoll is showing the direction of wind".