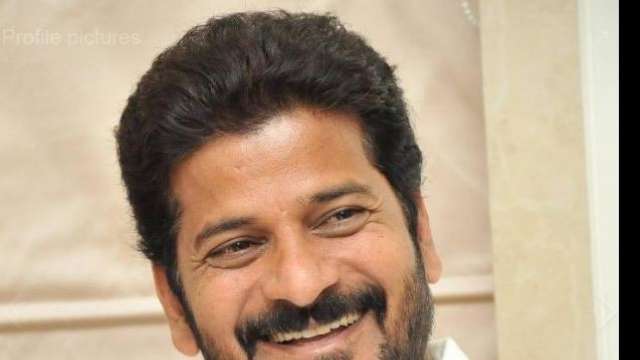 Surprising all, Revanth met Naidu held one to one meeting. "It is going to be a farewell party meeting for Revanth", TOI quoted sources close to the leader saying.
Around the same time, TDP National President and Andhra Pradesh Chief Minister N. Chandrababu Naidu, who briefed the media about his nine-day foreign tour, did not reveal what transpired in his brief interaction with the disgruntled Kodangal MLA at the CM camp office here.
Stating that a decision would be taken on Saturday, Naidu advised all TDP leaders to refrain from making statements until then.
When asked about it, Chandrababu Naidu told reporters that he has not received Revanth's resignation letter.
These days, it is a rarity that a legislator has resigned from the assembly membership after quitting his or her party.
"Why should we suspend or expel him?" Revanth Reddy Resigns to T.TDP working president post. Late in the night, it became clear that Revanth's visit to Vijayawada will be the last as a member of the TDP.
Revanth, who flew down to Vijayawada for a meeting with TDP supremo and Andhra Padesh Chief Minister N Chandrababu Naidu, is understood to have handed over his resignation letter to Mr Naidu's private secretary and immediately left for Hyderabad.
He, however, maintained a stoic silence over his future plans and had been saying that he would speak directly with Chandrababu Naidu upon the CM's return from overseas.
Sources say that he heaped complaints on TDP (TS) Leaders alleging that they are having backdoor deals with TRS.