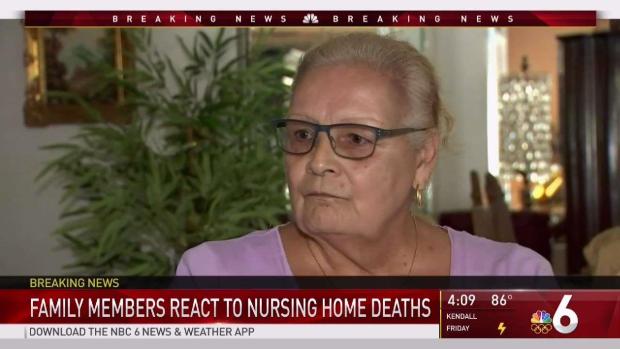 Trump has approved a request from Florida for a disaster declaration ordering federal aid to supplement state, tribal and local recovery efforts. Trump said then, "if they have to go higher, they'll go higher, frankly".
The president also used the opportunity to encourage Scott to run for the Senate.
"I don't know what he's going to do". But the wealthy two-term governor is considered a leading contender for the Republican nomination to challenge Democratic Sen.
Trump, standing alongside Scott and other Florida officials, said he knows that "at a certain point it ends for you and we can't let it end".
President Donald Trump plans to visit storm-stricken Florida on Thursday, the White House said, his third such trip to a weather devastated state after a spate of violent U.S. weather. "So I hope he runs for the Senate".
"Historically there's never been anything like this", Trump told reporters before leaving the White House.
The remarks came after Trump praised federal and state officials for their response to Hurricane Irma as he visited Naples and Fort Myers on the state's southwestern coast.
After Harvey struck Texas, Mr Trump drew criticism for having minimal interaction with residents during his first trip in late August.
"The devastation left by Hurricane Irma was far greater, at least in certain locations, than anyone thought - but awesome people working hard!" the president said in a Tweet on Tuesday.
The president is traveling to the hurricane-stricken state Thursday to meet with those affected by the storm and learn more about relief efforts.
Earlier, the center of Hurricane Irma made a landfall in the Marco Island, near Naples, in southwest Florida as a Category 3 hurricane. In recent weeks, he's traveled to Texas and Louisiana to meet with victims and first responders after Hurricane Harvey.
Trump tweeted earlier Thursday morning that he also planned to to thank "our GREAT first responders", including both the U.S. Coast Guard and the National Guard.
The president monitored Irma over this past weekend from Camp David, the presidential retreat in Maryland.