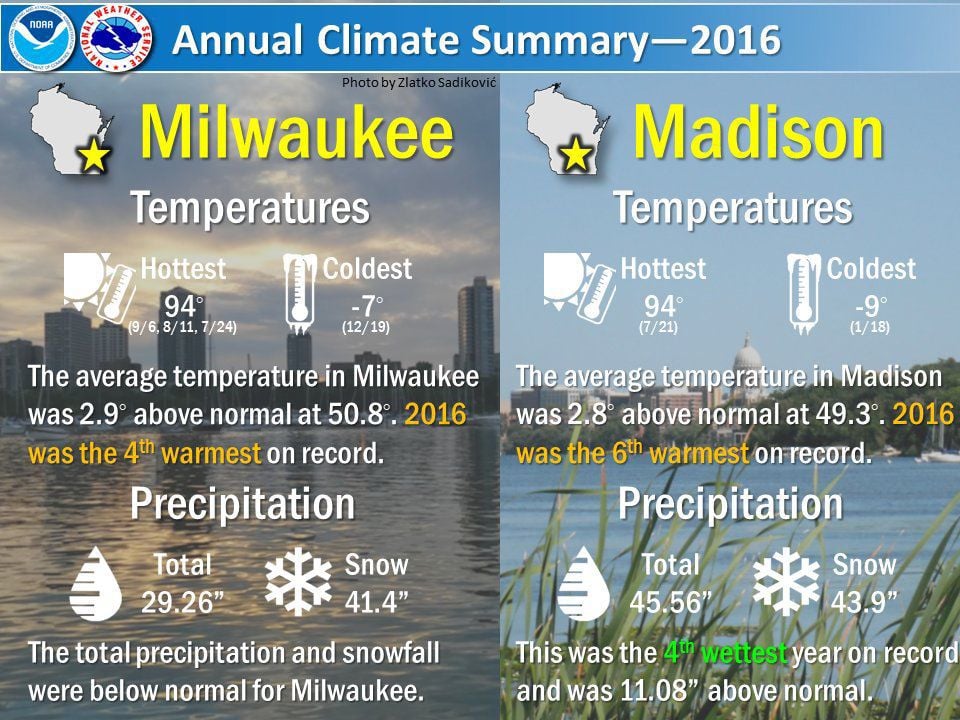 More showers and storms are in the forecast this afternoon, as a weak area of low pressure off the Florida coast pulls in some moisture. Northeast wind 5 to 9 miles per hour.
There is a 20 percent chance of storms after 1 p.m., according to the National Weather Service in Boulder.
Thursday night, some valley fog is likely overnight, otherwise partly cloudy to clear skies. Highs will be warmer with most areas in the lower-90s. West wind around 5 miles per hour becoming calm in the evening. This morning still had some leftover rain showers around, but it will be smooth sailing the rest of the day.
MONDAY NIGHT: Mostly cloudy skies and mild temperatures continue, with a low of 66 degrees. Highs in the 70s. Even though the rain chances don't look almost as impressive anymore, the same computer models still paint a fair amount of cloud cover overhead.
Saturday - Mostly sunny, with a high near 78.
Saturday: Partly sunny, with a high near 81. Chance of precipitation is 50%. Next Wednesday and Thursday now look like dry and seasonably warm days.
Friday should be sunny with a high around 80, forecasters said.
Gusty winds and hail are possible with the stronger storms south and east of Billings.
High tides on Hilton Head Island will arrive between 11:14 a.m. and 11:47 a.m. Friday morning and between 11:37 p.m. Friday and 12:10 a.m. Saturday in the evening.
Thursday Night.Mostly cloudy. Small rain chance.
High tides in Beaufort will crest around eight feet over the weekend, and low tides will be between a quarter to a half foot.
After a wet start to the work week, the Piedmont and Triad got a bit of a break from the showers and storms Wednesday and Thursday.