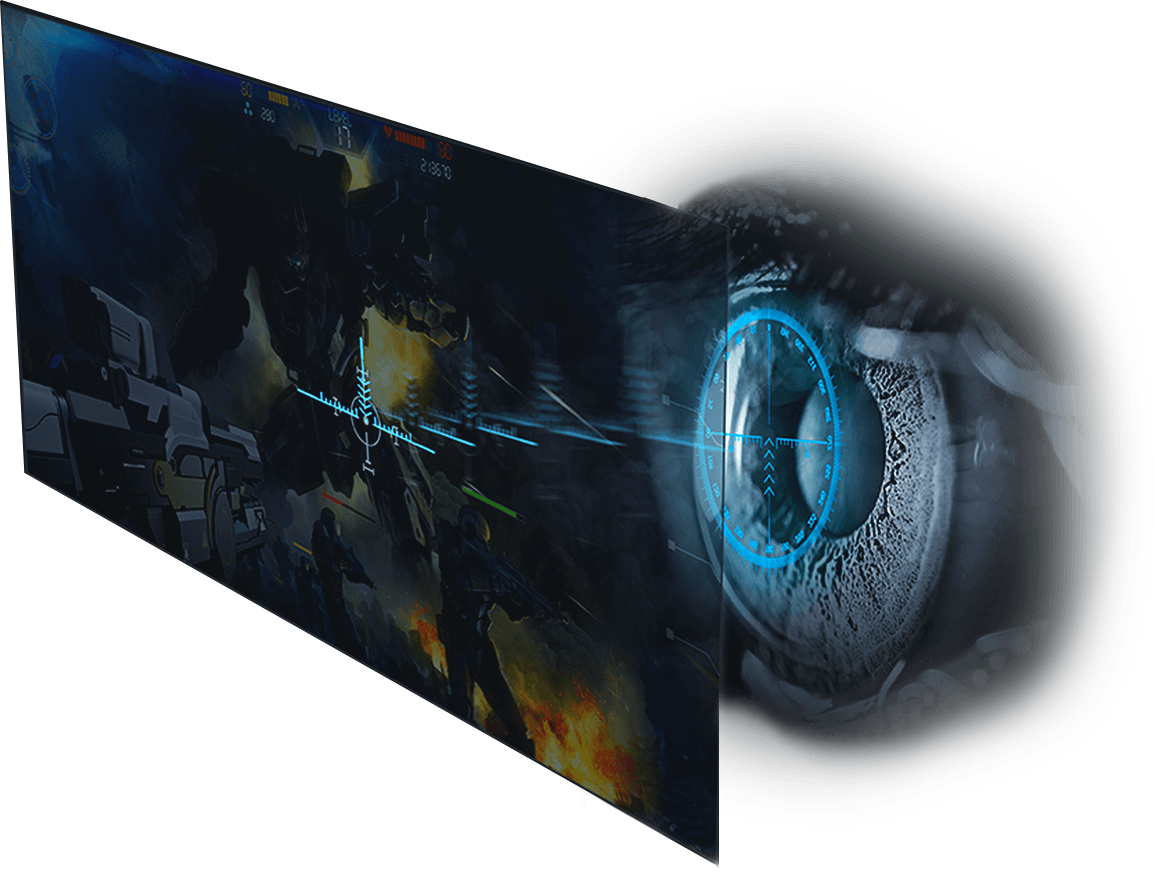 To empower physically-challenged people to operate an on-screen mouse and keyboard, Microsoft has announced beta version of "Eye Control" feature for Windows 10 that lets users control much of the interface with just eye movements. "Eye tracking support in Windows 10 has the potential to form a new paradigm that fundamentally transforms how we interact with our devices".
Dubbed Eye Control, the feature is created to empower people with disabilities to operate an on-screen mouse, keyboard, and text-to-speech experience with only their eyes.
"Adding native eye tracking support to Windows 10 is a key milestone in our mission to make this technology part of our everyday devices", said Henrik Eskilsson, CEO of Tobii, in a statement to VentureBeat.
Currently, Microsoft is concentrating on developing and supporting Tobii hardware. Support for other Tobii products is in the pipeline, namely the Dynavox PCEye Mini, PCEyePlus, EyeMobile Plus, and I-series. The feature requires a compatible eye tracker, such as the Tobii 4C. The eye tracking system is an adoption from a sophisticated technology that was developed for former National Football League player Steve Gleason.
Eye Control Mouse: To select it, look at the mouse icon on the launch pad. To use the mouse, users must train their eyes on the target to click on, and then can select an action like left click, double left click, right click, or cancel. The keyboard works similarly to a gesture keyboard on a smartphone: a long pause on a letter marks the beginning of a word, and shorter pauses equate to additional letters. Currently, the Eye Control feature only supports US English keyboard layout.
People having disabilities or those who can not type on a keyboard or can not move the mouse will be more benefited by this classic feature. To enable this function, go to keyboard settings on the Fn page. The new Eye Control feature will allow such users greater power over their lives by enabling them to direct their wheelchairs, talk and perform other daily tasks independently. The new palette aims to make it easier to read text, especially in darker colors, and to "give the Console a more modern look & feel", project manager Craig Loewen wrote yesterday on the Microsoft Developer Blog. This is the ninth build of the upcoming Windows 10 Fall Creators Update, which is slated to arrive later this year (likely in September). "The legacy default scheme was not built for modern displays and does not render as well on newer high-contrast LCD displays".