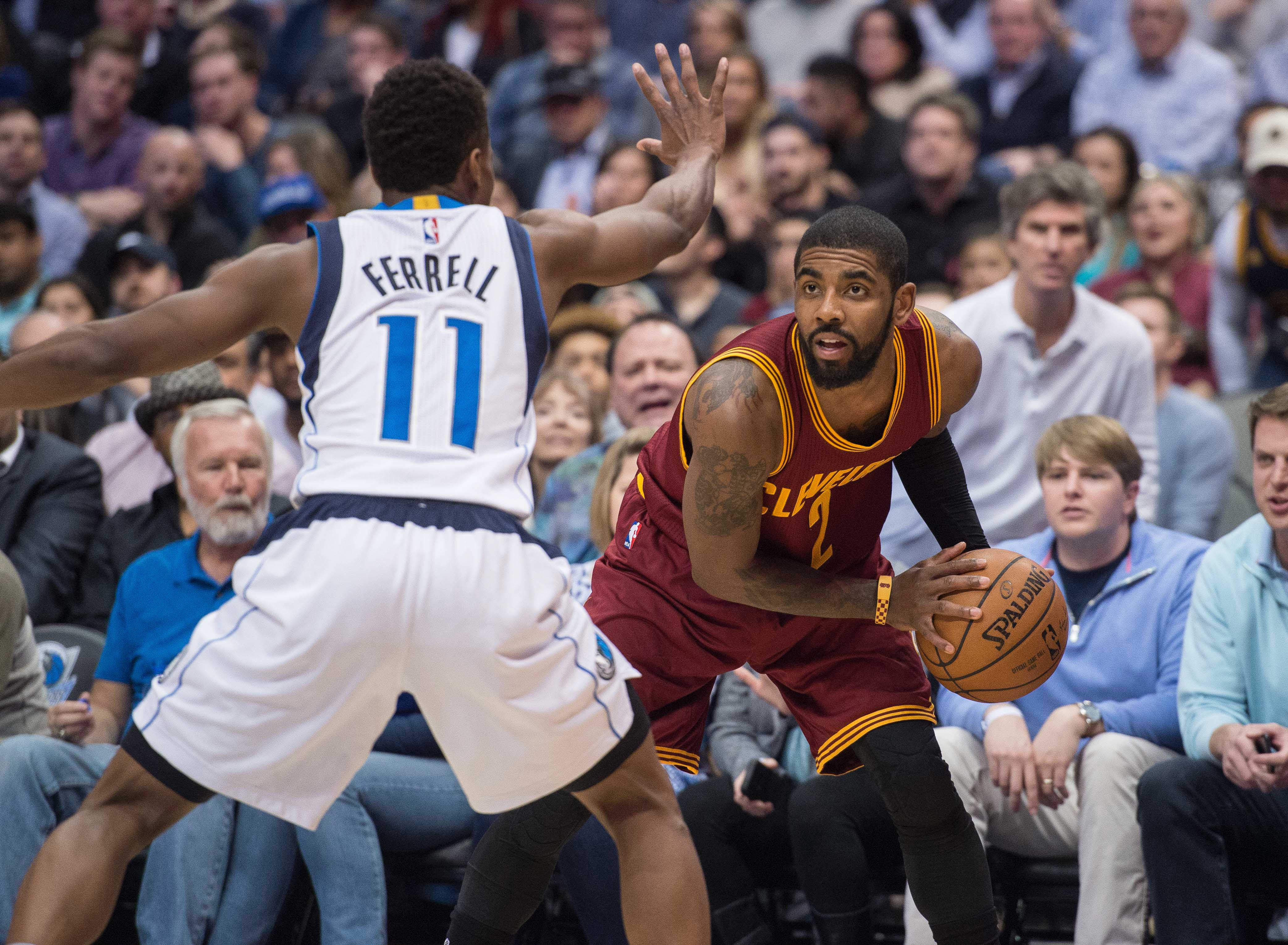 Whiteside, who was named to the All-Defensive Second Team in 2015-16 when he led the National Basketball Association in blocks, was the only Heat player to receive votes for the All-Defensive team this season and he placed fourth among centers with 25 total votes.
Green and teammate Kawhi Leonard-who was a First Team All-Defensive selection as a forward-helped lift the Spurs to a 61-21 record this past season.
It is Gobert's first time being named to either of the NBA's two all-defensive teams.
Allen (6-4, 213) appeared in 71 games (66 starts) for Memphis this season, averaging 9.1 points, 5.5 rebounds, 1.4 assists and a team-leading 1.62 steals in 27.0 minutes per game. Utah Jazz center Rudy Gobert, the league leader in blocks, was second this time around.
Leonard has made the All-Defensive Team each of the last four seasons, starting the run with second-team honors in 2013-14. Leonard is also a finalist for MVP honors and Gregg Popovich is among the finalists for the Coach of the Year award.
This is Green's first time making an All-Defensive Team.
It follows what we had seen for the NBA's All-Defensive teams, which were announced earlier on Monday. DRPM estimates a player's impact on team defense, measured in points allowed per 100 defensive possessions.
Green recorded two blocks and 1.4 steals per game in the regular season.
Anthony Davis of the New Orleans Pelicans received most second-team votes among frontcourt players with 58.
But as the league announced its first and second teams of top defenders, the Washington Wizards star was nowhere to be found.
Below are the voting results for the 2016-17 NBA All-Defensive Teams.