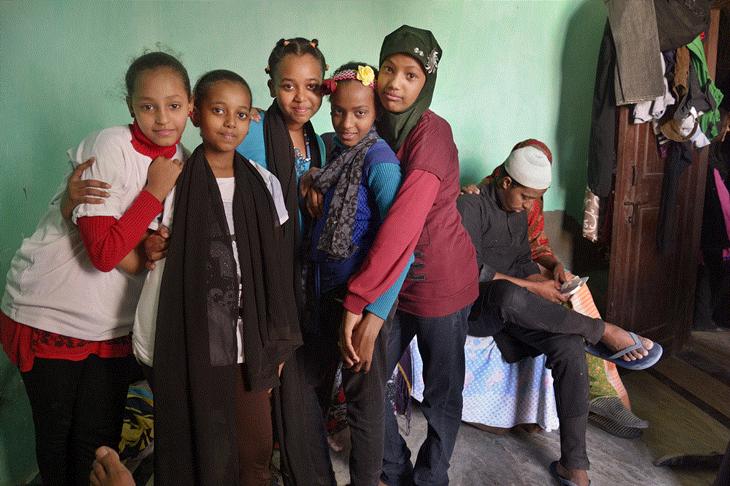 The worldwide community had the opportunity to express solidarity with refugees at a two-day Solidarity Summit, co-hosted by Uganda and the United Nations, which wraps up on Friday in Kampala, Uganda. Officials say host communities are near the breaking point.
"In a world where so many people are selfishly closing their doors, closing their borders, not allowing refugees to come, this example deserves praise and admiration from the whole worldwide community", Guterres said.
The U.N. children's fund in Uganda this week said it requires almost $50 million this year as well as $30 million each year from 2018 to 2020 to provide critical services, including education and child protection, to both refugees and host communities.
Uganda is facing the world's fastest growing refugee crisis as South Sudanese pour over the border to escape more than three years of civil war in their country.
Already, food rations have been cut in half for some refugees.
United Nations Secretary-General Antonio Guterres attends the Uganda Solidarity Summit on Refugees in Kampala, Uganda Friday, June 23, 2017.
Secretary-General António Guterres and Ruhakana Rugunda, Prime Minister of Uganda, speak with host community representatives on issues relating to the refugee situation. "It is time for all the leaders of South Sudan to understand that they need to stop this war", he said, expressing gratitude for the efforts made by the Heads of State of the region, the Intergovernmental Authority on Development (IGAD), the African Union and by the United Nations to help create the conditions for peace to be re-established.
"The people are suffering enormously with this endless war".
Although Uganda has a progressive refugee policy, providing refugees with land to grow food, the right to work and freedom of movement, there is increasing pressure due to the scale of the crisis.
But Grandi, the refugee chief, said that "regrettably, the hospitality of host countries is not adequately matched by financial contributions" from the global community.
About 1.3 million refugees have fled to Uganda, of whom an estimated 950,000 have come from South Sudan, displaced by the country's escalating civil war. Within this appeal, UNICEF in Uganda requires almost $50 million in 2017 as well as $30 million in each year from 2018-2020 to provide critical health, nutrition, water and sanitation, education, early childhood development, adolescent development, and child protection interventions, to both refugee and host community children.