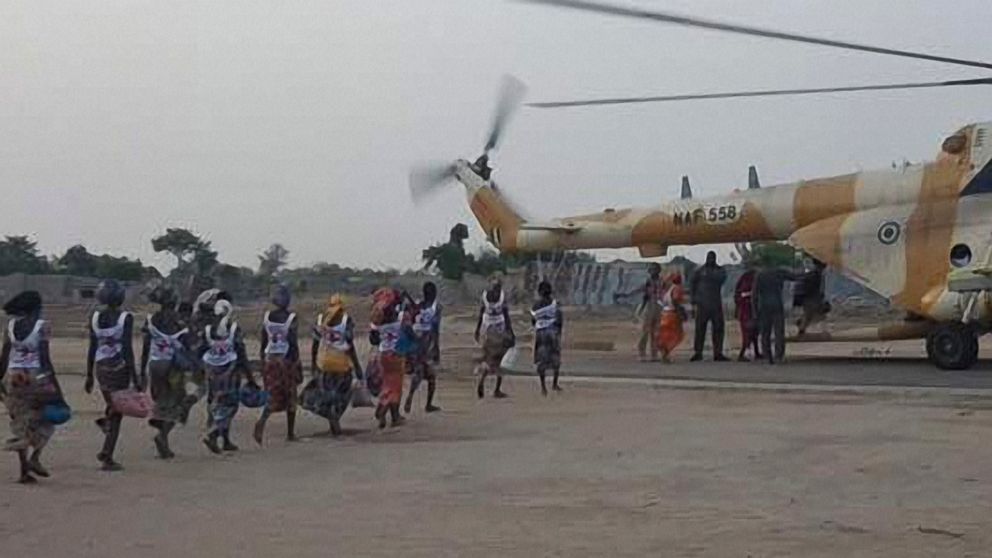 USA and Afghan officials confirmed Sunday that Abdul Hasib, head of the Islamic State terror group in Afghanistan, has been killed in the eastern province of Nangarhar.
Abdul Hasib, who had orchestrated numerous attacks, including a massacre of some 50 people at the main Afghan Army hospital in Kabul, was killed on April 27 in eastern Nangarhar Province, near Pakistan. USA officials say they may have been killed as the result of friendly fire in the opening minutes of the three-hour battle.
The Afghan government on Sunday confirmed the deaths of several senior commanders from the so-called "Islamic State" (IS) jihadist group, including its leader in Afghanistan Abdul Hasib.
Afghan and U.S. Forces launched a counter ISIS-K offensive in early March 2017 to drive ISIS- K from Nangarhar and send a clear message to ISIS that there is no sanctuary for their fighters in Afghanistan.
Hasib is believed to have been behind March's attack on a military hospital in Kabul, killing at least 50 people.
Last month, the U.S. Air Force dropped "the mother of all bombs" on IS-K's stronghold in Achin district, killing at least 95 IS militants, mostly foreign fighters.
"He had ordered the attack" on the hospital, the presidential statement said, adding that Kabul will fight IS and other extremist groups "until they are annihilated".
The 22,000-pound "mother of all bombs" (MOAB) detonated in the Nangarhar Province, on the eastern border with Pakistan, and killed almost 100 ISIS militants.
Hasib is the second leader of ISIS-K - an ISIS division based in the Khorasan region, which spans some of Afghanistan and neighboring countries - to be killed in the past year.
The Trump administration is considering sending thousands more troops to Afghanistan to support the Afghan National Security Forces.
There is no independent confirmation of the claims.
The U.S. military often refers to the terror group as ISIS-K.
After a steady downsizing of United States troop numbers since 2011, U.S. military commanders say they need to strengthen the numbers on the ground to better support Afghan forces and help retake territory lost to the Taliban, which is considered a bigger threat than IS.