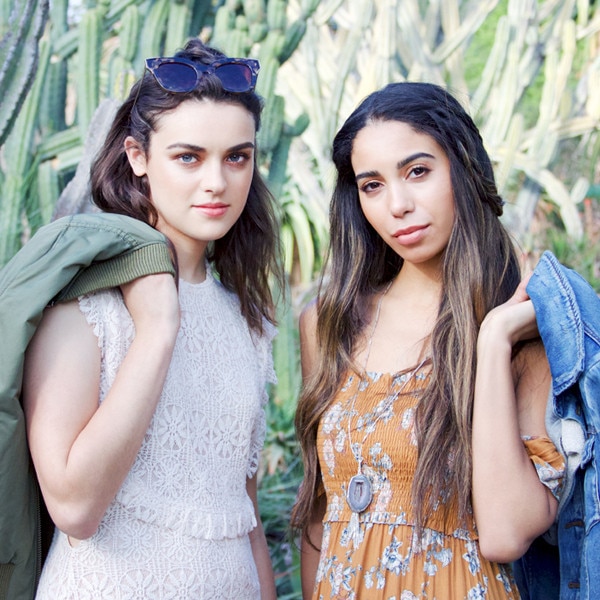 Just like previous years, you'll be able to watch performances live from the comforts of home on YouTube.
New this year:viewers can get a sneak peek inside the famous underground dance music YUMA TENT.
Coachella's YouTube channel will feature three different "stations" throughout the festival, presumably showcasing different stages.
Fans can also create personalised viewing schedules to feature the live acts they want to see, where live-stream channels will automatically change to artists they have selected. On-demand highlights will also be posted to Coachella's YouTube channel over the weekend, and users can sign up to receive alerts when their favorite artists hit the stage.
If you are unable to make it to California for the 2017 Coachella Music Festival, no worries.
The livestream is presented with sponsor T-Mobile and will allow fans to access Coachella's YouTube channel via desktop, mobile and living room.
Coachella's first weekend is April 14-16. Artist include Radiohead, Kendrick Lamar, and Lady Gaga, as well as the xx, Bon Iver, Lorde, Schoolboy Q, New Order, Future, Father John Misty, Gucci Mane.
Additional details regarding the live-streaming have yet to be announced.