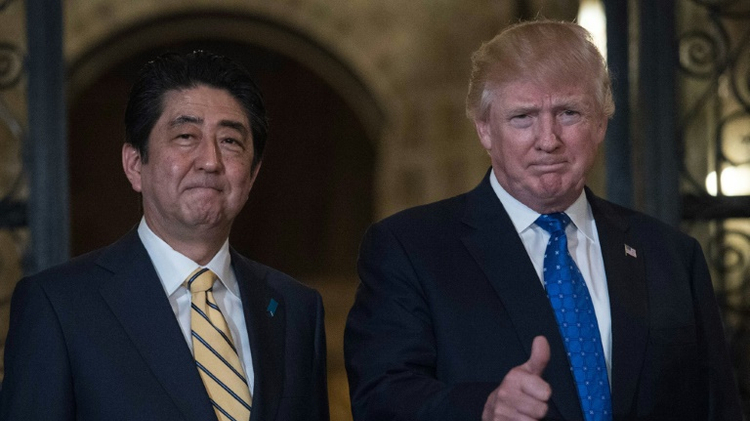 Trump's executive order has been under rhetorical and legal fire since the president issued it on January 27 - with critics decrying it as a "Muslim ban".
"72% of refugees admitted into USA (2/3 -2/11) during COURT BREAKDOWN are from 7 countries: SYRIA, IRAQ, SOMALIA, IRAN, SUDAN, LIBYA & YEMEN", Trump said on Twitter Feb. 12.
That number is accurate.
From Feb. 3 to Feb. 11, the percentage of refugees arriving from Iran, Iraq, Libya, Somalia, Sudan, Syria and Yemen was about 72 percent or 1,049 out of 1,462.
"You have eight USA government agencies who are vetting them", William Lacey Swing, the director general of the United Nations International Organization for Migration, told NPR. And all are stringently vetted.
The uncertainty of where the legal battle will end is causing many citizens of the affected countries to travel to the USA with urgency.
The number of refugees entering the United States from the seven countries targeted in the order has steadily increased since February 3, while the refugee arrivals from countries not affected by the order has fallen, according to data from the Refugee Processing Center.
The three-judge federal appeals panel refused to reinstate the ban on the grounds that it did not advance national security.
The US President is furious that judges have blocked his executive order which would ban travel to the us from citizens from seven mainly Muslin countries and wants the ban reimposed without delay. "If you need to be back in this country, you should do it now".
President Trump had said the order would stop terrorists and allow federal agencies to develop stricter screening for those entering the country.
However, speaking to reporters on board Air Force One, President Trump said his administration has "a lot of options" to achieve its aim of restricting immigration from the countries on the target list.
Mr Trump said in two tweets: "I am reading that the great border WALL will cost more than the government originally thought, but I have not gotten involved in the design or negotiations yet".
"What I would hope for is we find a way to communicate with this administration and find a way to sit down and understand why are these, what I'll call alternative facts, about the danger of refugees being presented, because it's just not correct", Erol Kekic, executive director of the Church World Service's refugee program, told the Times.