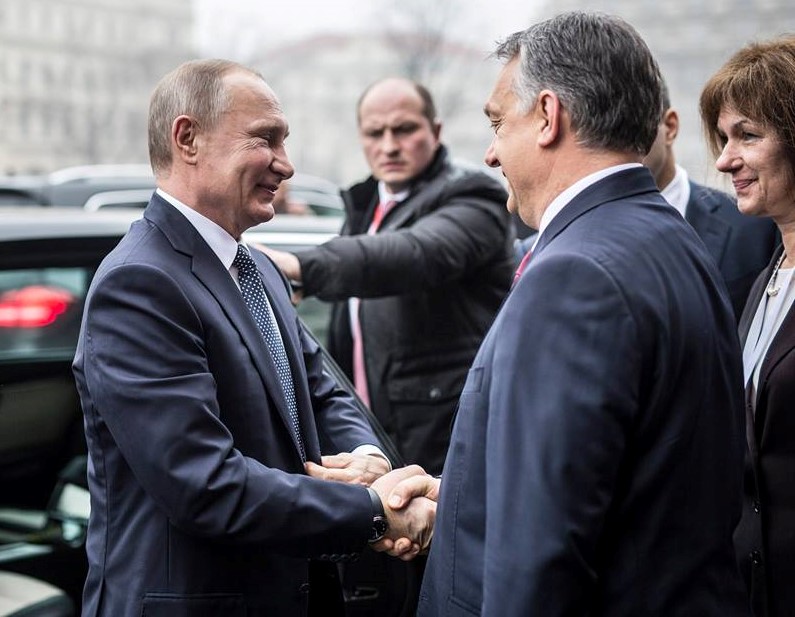 That sound bite got all the attention this weekend-but it was hardly the most outrageous part of the president's latest conversation with Fox News host Bill O'Reilly.
Kremlin spokesman Dmitry Peskov responded to Mr. O'Reilly's latest comment Tuesday, telling reporters that Russian Federation has "a different understanding of the rules of etiquette and manners". "And, frankly, we would like to receive an apology addressed to the president from such a respected network".
Russian Federation sought an apology from Fox News on Monday after program host Bill O'Reilly described President Vladimir Putin as "a killer" during an interview with President Donald Trump.
During his interview with Trump, O'Reilly asked, "Do you respect Putin?"
He said he thought it was better to get along with Russian Federation because they could help in the fight against Isis.
Asked to react to Trump's response, Peskov said "in this case I would prefer to leave this without comment".
Trump responded: "There are a lot of killers. You think our country's so innocent?", the media reported.
In an interview with Fox News, President Trump suggested that America didn't necessarily have any moral high ground over Russian Federation.
Following the O'Reilly interview, the Kremlin demanded an apology.
"He is the leader of his country", Trump replied, adding the usual boilerplate about wanting to have good relations and help fighting Islamic State.
"Well, I think our country does plenty of killing also, Joe", Trump said.
Trump has claimed to have met Putin before.
"I do respect him". Democrats and Republicans took issue with Trump's comparison of Russian Federation and the U.S.
Representative Liz Cheney tweeted to say Trump's statement was "deeply troubling and wrong".
Throughout the election campaign, Trump refused to criticise the Russian leader, saying better relations with the Kremlin would be in the USA national interest. Trump didn't answer directly, but asserted that immigrants in the USA illegally and dead people are on the voter rolls. "We have the same attitude towards both domestic - federal and regional - and global media".