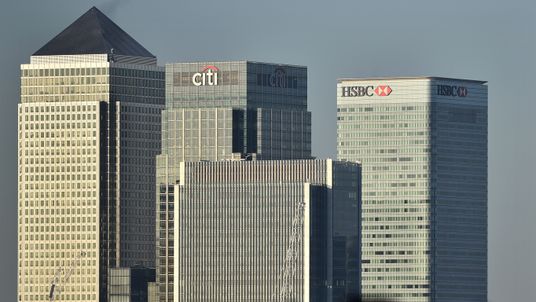 In response to the black hole in the bank's balance sheet, the wider Co-op Group was forced to surrender control of the company when a £1.5bn capital-raising brought in a group of USA hedge funds as shareholders in the lender.
The Co-operative Bank PLC of the United Kingdom has announced that it is putting itself up for sale amid concerns about meeting future capital requirement standards coming from financial regulators.
The Co-operative Group, which owns 20% of the bank, last week began sweeping changes, with chief executive Richard Pennycook stepping down.
The bank is also considering ways to raise equity capital, as well as a potential liability management exercise of its outstanding public debt.
Bank of England regulators says they welcome the Co-op's action and will "continue to assess the bank's progress in building greater financial resilience over the coming months". "The Bank's ethical heritage and customer proposition will be a central consideration in this". We believe our approach to banking, with values and ethics at the centre of everything we do, sets us apart and remains the key reason why approximately 4m customers choose to bank with us.
However, he added that the Bank needed to build capital for the future.
In a message to bank account and mortage holders, it stressed: "This announcement does not affect the products you hold with us or the service we provide".
However, it said the long period of ultra-low interest rates since the financial crisis and the costs of cleaning up the business had weakened the bank and left it with a tier one capital strength measure of under 10%.
The Bank is expected to report "significant" losses for the year ending 31 December 2016, although it says these losses are predicted to be less than the previous year where losses of £610 million pre-tax were posted.
The bank said this morning that it's seeking a buyer "alongside other options", after delivering on a turnaround plan put in place three years ago after the lender revealed a £1bn black hole in its finances.
The Co-op Group said in a statement: "The Co-op Group is supportive of the plan to find the bank a new home".