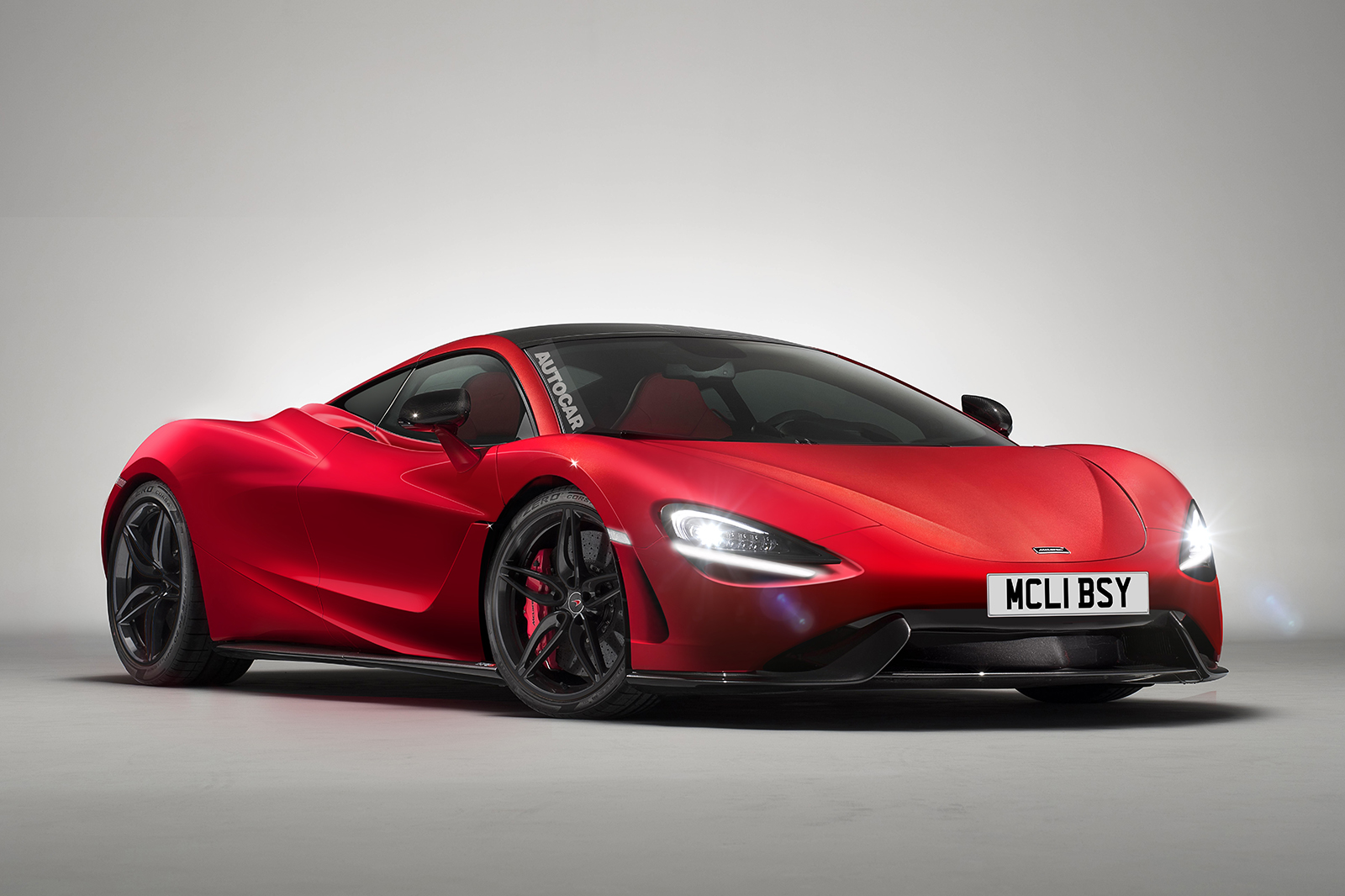 Despite only launching the first model in the series in 2014, McLaren is getting ready to unveil the 650S's replacement at the Geneva Motor Show this March.
For example, McLaren boasts that the Monocage II contributes to a dry weight of just 2,828 pounds for the new car-lower than the closest competitor and 40 lb lighter than a 650S. This marks the first time McLaren has ever replaced an existing model, something that is routine for most automakers.
Due to the resources needed to design, develop and build limited production, super exclusive and super-fast cars, they tend to stay in production for between five and ten years before being replaced.
The Super Series lineage began in 2011 with the launch of the 12C. Along with the metal cockpit architecture of the first-generation Super Series, the Monocage II contributes to a lightest dry weight of just 1,283kg for the new vehicle - lower than the closest competitor and 18kg lighter than a McLaren 650S with comparable specification.
McLaren says the reshaped Monocage also allows for a bigger entrance and lowers the door sill to allow easier access and better overall visibility from inside the cabin. The new chassis structure also has a lower center of gravity, which should pay dividends in terms of handling.
Soon, McLaren says you'll even be able to option a "visible Monocage" option that creates a design feature out of the bare carbon fibre structure in a similar way, presumably, to a Smart ForTwo's structure.
All will be revealed in just over two months, when the auto has its official unveiling at the Geneva Motor Show on March 7.
It is expected that new model will be powered by a revised version of the company's twin-turbo V8 engine but with more power than today's models, suggesting it could employ some of form of electric assistance derived from the P1 supercar. These cars represent the spearhead of a massive product offensive from McLaren, which will see 15 new models launched between now and 2022.