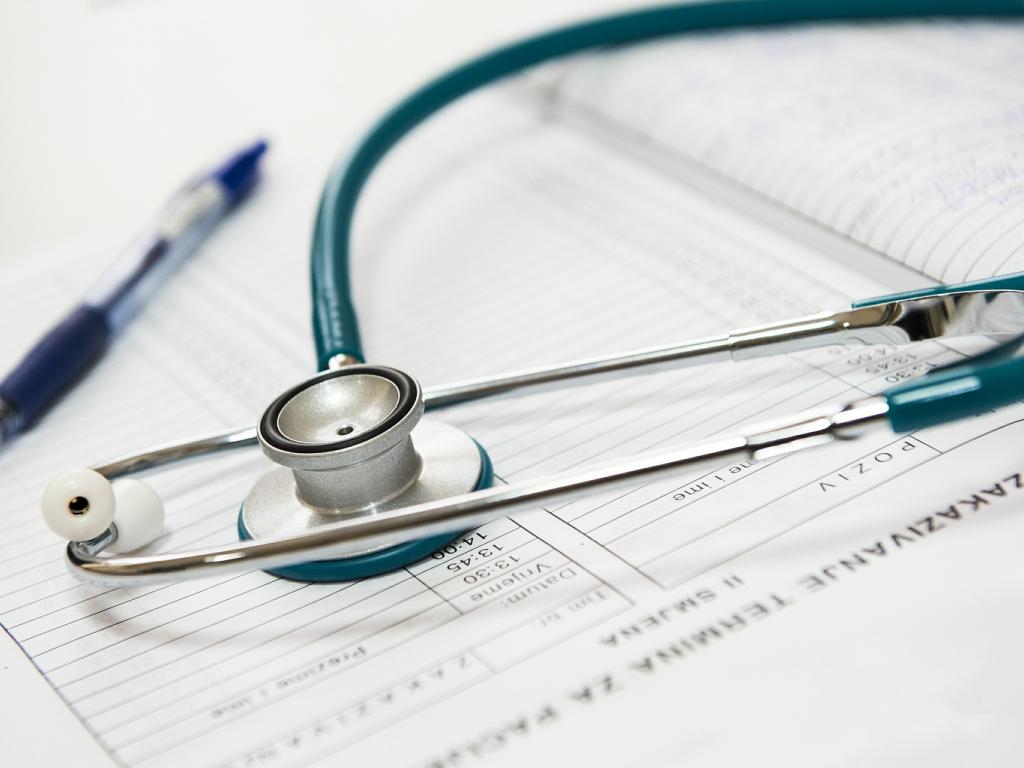 Ovarian cancer will be diagnosed in 22,280 women in 2016, and an estimated 14,240 will die of the disease, according to the National Cancer Institute. But mutations in these genes could lead to cancer.
The Food and Drug Administration cleared the drug, Rubraca, from Clovis Oncology Inc. for women in advanced stages of the disease who have already tried at least two chemotherapy drugs. It is the first next-generation-sequencing (NGS)-based companion diagnostic to be approved by the FDA.
The approval is limited to cases where the cancer is caused by specific gene mutations known as "deleterious BRCA". Rubraca works by blocking an enzyme involved in repairing DNA, which helps prevent cancerous cells with mutated genes from being repaired.
A companion diagnostic to test for the gene mutation also won the FDA's blessing on Monday. Rubraca is indicated for treatment in patients in which one or more of these gene abnormalities is present in the tumor tissue. Through the FoundationFocus CDxBRCA companion diagnostic, 96% of BRCA gene mutations were confirmed in tested patients with available tumor tissue sample.
The results showed that 54% of patients attained a complete or partial response to rucaparib, and the responses persisted for a median duration of 9.2 months. The drug was also associated with bone marrow problems, acute myeloid leukemia and harm to a developing fetus, the FDA warned.
The agency approved Rubraca under its accelerated approval program, which allows approval of a drug to treat a serious or life-threatening disease or condition based on clinical data showing the drug has an effect on a surrogate (substitute) endpoint that is reasonably likely to predict clinical benefit.
The FDA previously approved rucaparib for priority review.