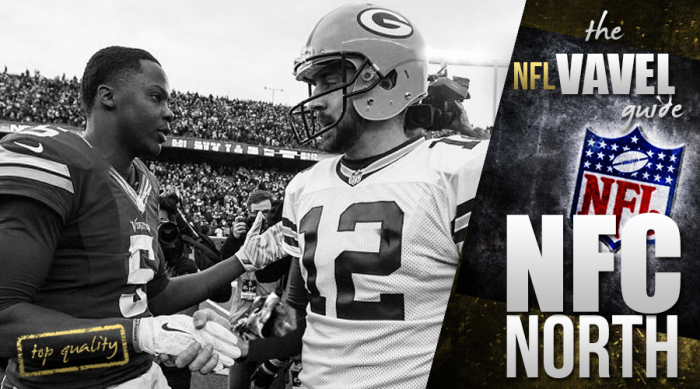 Hill gets the nod over Sam Bradford, who was recently acquired from the Philadelphia Eagles.
As had been erroneously reported this earlier in the week (by some sites, including my own), but now is seemingly confirmed by multiple sources, veteran quarterback and dad-body personification Shaun Hill will start Sunday in the Vikings regular season opener against the Tennessee Titans.
The loss of Teddy Bridgewater is a huge blow to the Vikings' chances in 2016, but the team is hoping that the addition of Bradford can help alleviate some of the damage.

Peterson, Vikings eager to start season with new starting QB
Hill last started a game in 2014, when he was named starter of the St. Louis Rams once Bradford tore his ACL. Hill strained his quadriceps in that game, a 34-6 Vikings win. Coaches praised the way Bradford picked things up during the week, and he is widely expected to be the Vikings' starting quarterback in the near future.
When asked if he had told the team, Zimmer said, "Maybe". But Zimmer made a right choice with a lot guts to have Hill. Offensive coordinator Norv Turner said Thursday that the Vikings were trying to get both quarterbacks ready to play on Sunday, though he acknowledged the team would have to make more adjustments to the game plan if Bradford started, given his limited time in the offense. They're there to first hand it to [Adrian Peterson] and then second, off action like that, try to get balls down the field.